Want to Sell your Products in India? You'll Need Registration* Certification from Govt. of India
Welcome to CMR's Registration services page. If you're interested in selling your products in India, then you will need to get a Registration certification from the Govt. of India. You won't be able to enter the Indian market without it.
Obtaining a Registration certification is an elaborate process requiring many formalities. CMR specializes in this task and can enable you to get the certification with minimal hassle.
All you have to do is fill up the form below and a CMR representative will get in touch with you to guide you through the process, the costs involved, etc.
---
India is a developing mixed economy with the following characteristics:
Sixth-largest economy by nominal GDP
Third-largest by Purchasing Power Parity (PPP)
India's domestic consumption, generally led by the private sector
Emerging middle classes with higher disposable income
Indian Consumer Appliances and Electronics Market Overview: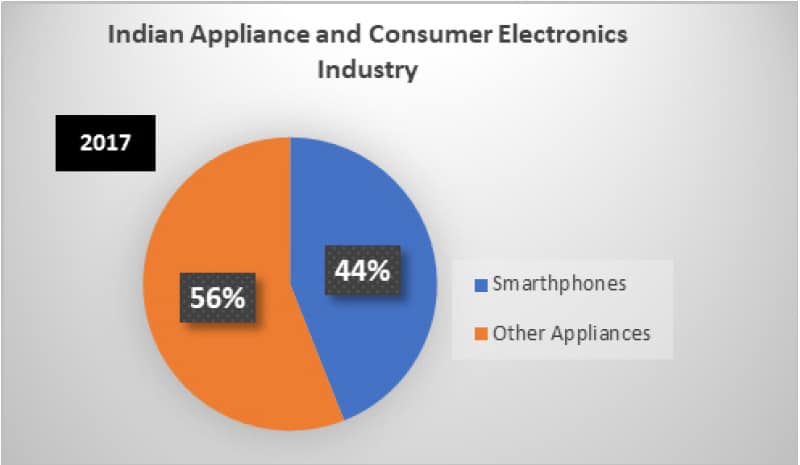 Why India is a Hotbed for Consumer Electronics:
The Indian appliance and consumer electronics market reached US$ 31.48 billion in 2017
Indian electronics market is expected to grow at 41% and reach US$ 400 billion by 2020.
Our Service Offerings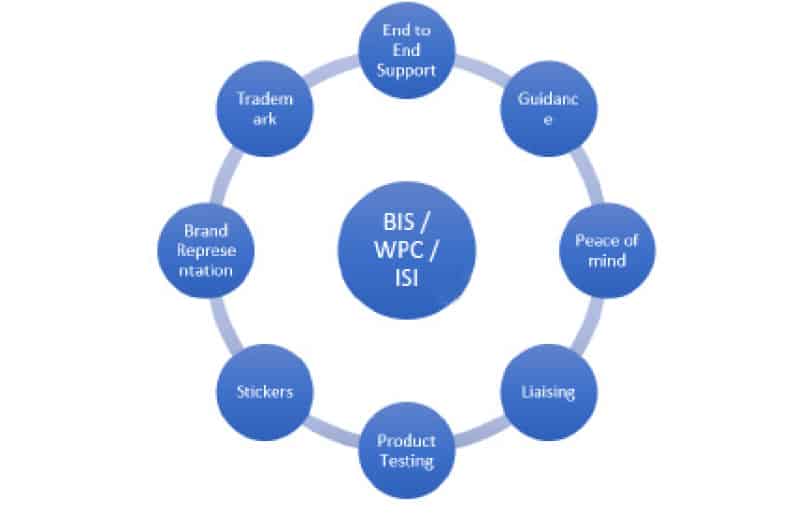 *BIS, WPC, ISI and other 
Analyst Bio
Recent Viewpoints