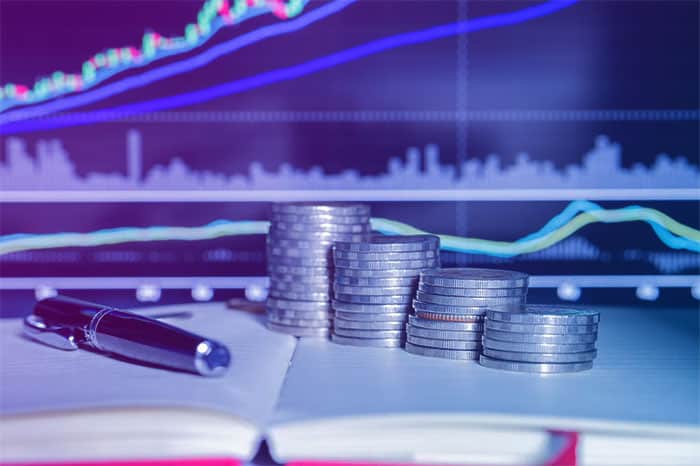 New Delhi/Gurugram, 31 January 2023. With the General Budget around the corner, CyberMedia Research (CMR) 's latest CxO Barometer survey points to a strong positive sentiment towards the economic growth.
According to Sugandha Srivastava, Senior Analyst, Industry Consulting Group, CMR, "Our CXO Barometer points to a positive outlook for the economy over the short- to long-term. 5G is anticipated to usher in the next stage of the digital revolution in India and drive the digital transformation. With India's digital economy on the rise, there will be further impetus to enable India's digital infrastructure, along with developing supporting physical infrastructure for catalyzing electronics manufacturing."
When it comes to the automotive sector, electric mobility is becoming mainstream.
"Electric vehicles are the future, driven by the conducive policy environment that supports the EV ecosystem development in India. At CyberMedia Research, our tech and market insights point to a bullish growth outlook for EVs in India. As such, we anticipate further policy incentives to turbocharge the EV industry," said John Martin, Senior Analyst, Smart Mobility Practice, CMR.
The CMR CxO Barometer points to increased industry anticipation around government investment in R&D and incubation, which can be aided by opening up programs like the Start-up India Seed Fund Scheme to the sector's emerging businesses.
Here are some key highlights from the CxO Barometer Survey:
A majority of the CxOs are confident about India growing above 6.5% in FY'23
Three in every four CxOs hope the budget will fuel growth across industries by building strong domestic demand and focusing on capital expenditure.
Seven in every ten CxOs concur that various Production Linked Incentives (PLI) programs will benefit India and help the country's economy stay strong and expand at a healthy rate, balancing concerns about inflation and other global risks.
A majority of the Automotive CxOs anticipate further policy impetus to EV charging infrastructure development. This will include, among others, rationalization of GST rates, import duties, and basic customs duties.
Eight in every ten CxOs believe that the Atmanirbhar Bharat Scheme, with a resounding majority from the sectors of electronics manufacturing, energy, and food processing, all of which anticipate it will strengthen India's domestic manufacturing and participation in global value chain.
More than seven in every ten CxOs believed that government programs like Atmanirbhar Bharat, PLI, and supportive monetary policies by the RBI, as well as greater spending on infrastructure and research and innovation, will help keep this momentum going.
Notes to Editors
The CMR CxO Barometer covered 100 CxOs from across industry domains, and spread across New Delhi, Mumbai, Chennai, Kolkata, Bangalore, Pune, Hyderabad and Ahmedabad.
The online survey was conducted in January 2023.