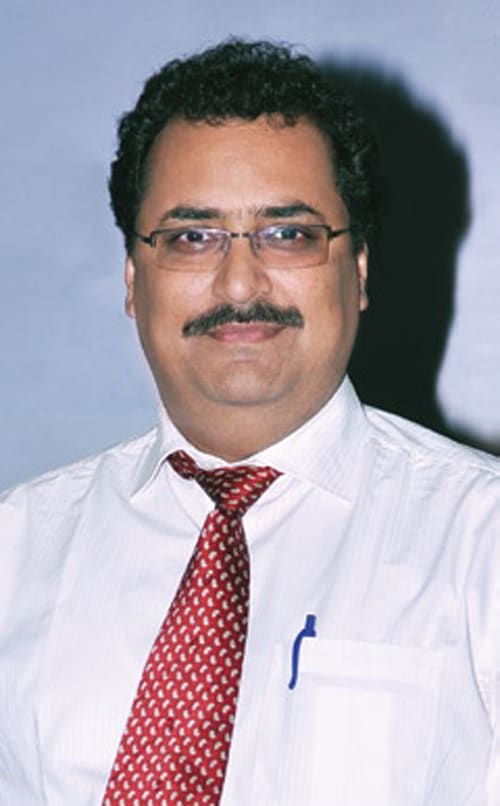 Anil Chopra is the Vice President – Research and Consulting at CMR and in this role drives special projects at CMR.
Anil has over 24 years of experience in the ICT media industry, and now drives the strategic initiatives at CMR as well as the group's go to market practice.
Anil has a knack for spotting the latest technology trends and has conducted many path-breaking market studies, technology priorities and technology implementations across enterprises in India. He closely tracks the AI space, has done many studies and written expert blogs around the technology.
Anil has worked with CyberMedia in various capacities, with his last role being the Group Editor-Technology for all CyberMedia publications, including PCQuest, Dataquest, Voice and Data, and CIOL.com. He has also benchmarked and tested a wide variety of IT products and services, during his stint with CyberMedia Labs, the country's first vendor-neutral product testing facility.
Anil is a sought after speaker, and has delivered sessions and moderated panel discussions at various prestigious CIO forums on topics relevant for IT decision makers across SMBs and large enterprises. He also gets invited regularly by leading enterprises (like Indian Oil, PSU Banks,
etc.) to deliver expert talks to their internal IT teams.
An engineer and MBA by training, Anil has a passion for analyzing technology and delivering insights. A multi-channel content specialist, he also writes regularly about the latest enterprise technologies and trends.