In the INR 20,000 – INR 30,000 price segment, key consumer priorities include 5G capabilities, strong camera and battery capabilities.
realme users are the most satisfied, and advocate their brand the most, in the INR 20,000-30,000 price segment.
Samsung resonates with consumers as an established industry leader (52%) with potential for high repeat purchase (46%).
Gurugram, 18 Jan 2021: The INR 20,000-INR 30,000 smartphone price segment is one of the most competitive smartphone segments in India. As per a new CMR Insights On the Go Survey, consumers in this price segment seek the best specs and highest quality. They seek to invest in the future by getting 5G capable phones (72%), with enhanced capabilities for camera (66%), and wireless charging (61%). The top three drivers for consumer satisfaction in the INR 20,000 – INR 30,000 price segment include Smartphone camera (86%), Performance (81%) and Battery life (77%). realme scored the highest (79 out of 100) followed by Samsung (77 out of 100) amongst current smartphone users in the segment. The overall satisfaction score has been derived by calculating weighted average of satisfaction score on parameters. As an industry leader, Samsung consumers love the brand for its product innovation, trust and durability.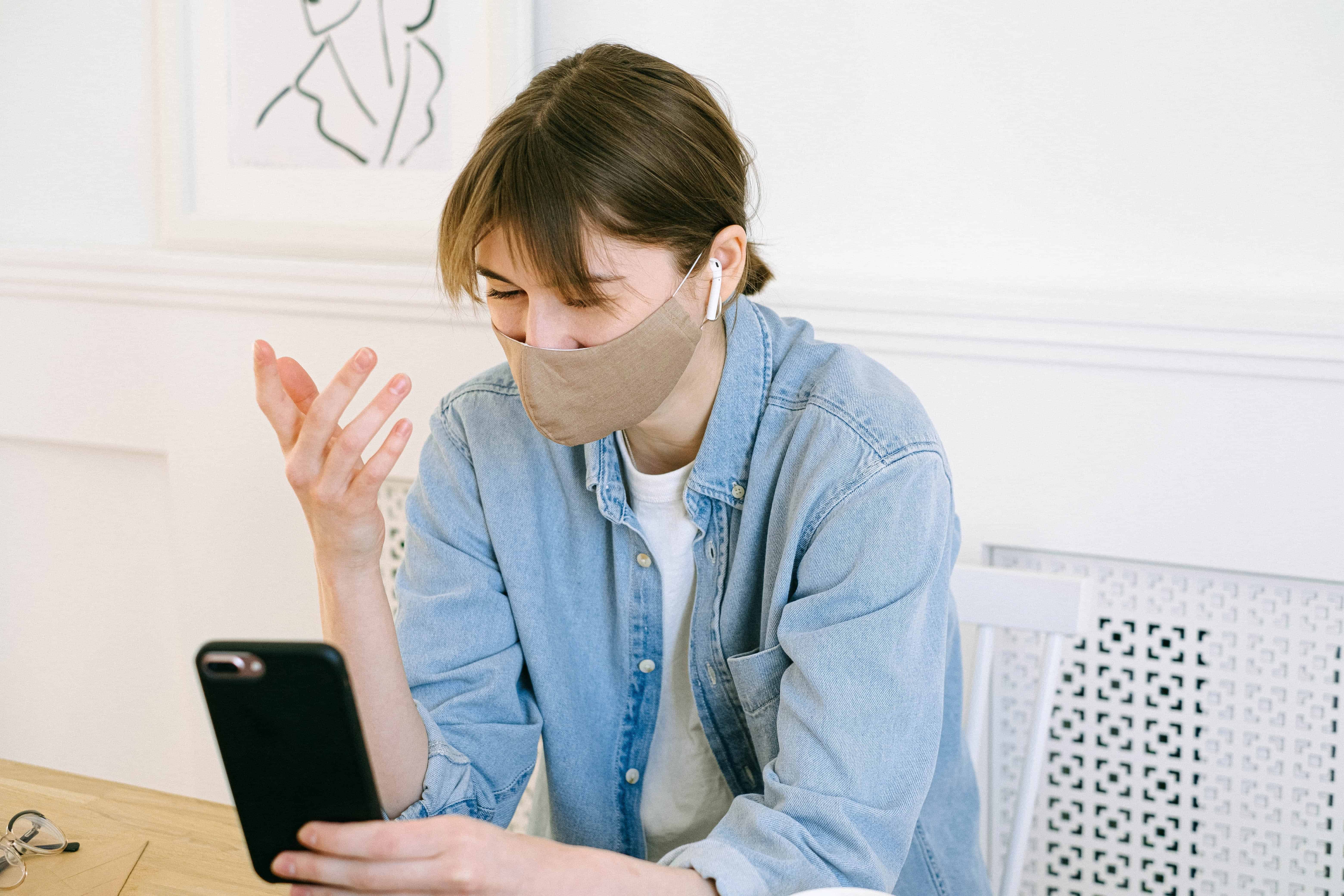 Commenting on the study findings, Sugandha Srivastava, Manager- Industry Consulting Group (ICG), CMR, "The pandemic reinforced the importance of the smartphone as a key driver for consumer lives. Our study results point that consumers seek to future-proof themselves with 5G ready phones. In addition, mobile brand considerations are increasingly driven by the need for latest specs, including enhanced camera capabilities for life's precious memories, more storage and long battery life."
Amongst millennials and GenZ, the smartphone in the INR 20,000-INR 30,000 price segment is considered as a powerful lifestyle statement (74%), with attractive design (69%), and enabling amazing gaming experiences (69%). Smartphone brand choices are dictated by recommendations from friends and family (70%), with brand imagery playing a key role (73%).
Amongst those consumers seeking to upgrade to INR 20,000 – 30,000 price segment, they consider a higher model from the same brand or even explore other phone brands.
Interestingly, realme users are not only most satisfied but also tend to advocate their brand most to their peers and friends. Among smartphone users in INR 15,000-20000 seeking to upgrade, realme is the most preferred brand (18%) consideration followed by Samsung (16%). realme X3 is most popular among realme phones whereas Samsung Galaxy A51 is most popular among Samsung phones.
According to Amit Sharma, Manager- Industry Intelligence Group (IIG), CMR, "In the INR 20,000 -INR 30,000 price segment, smartphone brand loyalty is not absolute. Consumers seek best-in-class capabilities across the board. Whether it be Samsung, vivo, Xiaomi, OPPO or realme, the smartphone brand appeal is driven by various factors. Samsung's horizontal play across price-points makes it a key consideration for consumers. realme consumers are most satisfied, and the brand scores amongst youth for its design aesthetics and performance."
Here are the key study findings:
Most in-demand Specs for Consumers. The top three new features expected from next smartphone include 5G Readiness (72%), Triple-sensor Cameras (66%), and Surround Sound Audio Quality (63%), among others.
Smartphone Brandscape

Samsung consumers rate the brand high for its value for money (76%) and performance (82%). Prior to selecting Samsung, consumers explored OPPO (41%) and Xiaomi (35%).
realme has the maximum net promoter score (48%) followed by OnePlus (45%) and Samsung (43%). This translates into the fact that realme users are not only most satisfied, but they tend to be more stronger advocates of the brand amongst peers, friends and family.
Vivo users are satisfied with their camera (87%), battery life (72%) and features (72%). Vivo users explored Samsung (47%) and OPPO (38%), prior to purchasing Vivo.
Xiaomi is associated with customer centricity (44%) and high repeat purchase (43%). Xiaomi users are more satisfied with their phone performance (85%). Xiaomi users explored Samsung (42%) and OPPO (33%), before purchasing Xiaomi.
OPPO scores with its consumers for its camera (87%) and battery life (80%). OPPO users explored Samsung (46%), Xiaomi (35%) and realme (35%) prior to choosing OPPO.
OnePlus users seem to be satisfied with their phone performance (81%) and battery life (74%). OnePlus users explored Samsung the most (49%), prior to settling with OnePlus.
Notes for Editors
The CMR Insights On the Go Study focused on unlocking key insights from 3023 smartphone users in the INR 20,000 – INR 30,000 price segment. In addition, the study also included a specific quota for consumers from INR 15,000 – INR 20,000 price segment seeking to upgrade into this price segment. The survey covered respondents from various backgrounds, and income/socioeconomic levels.