B. Swaminathan
India is taking the spices sector on the global map. India exported a record 1.03 million tonnes of spices and spice products in FY 2018, registering an increase of 8 per cent in volume terms. Despite competition from countries like Bangladesh, Sri Lanka and Vietnam, India is still growing sky-high in the spices industry. Thanks to proximity to different countries, export-friendly norms, and the climate, Kochi has become a leading hub for spices not just for producing but also processing, packaging and exporting.  According to sources, India is leading in exports of ginger, turmeric, chilli pepper, garlic and more.
A research from Indian Institute of spices research claims that spices will emerge as USD 18 Billion industry by 2020 with estimated annual growth rate for spices demand in the world at around 3.19 per cent. India is anticipated to have close to a share of USD 5 Billion from this market.
Key challenges of the industry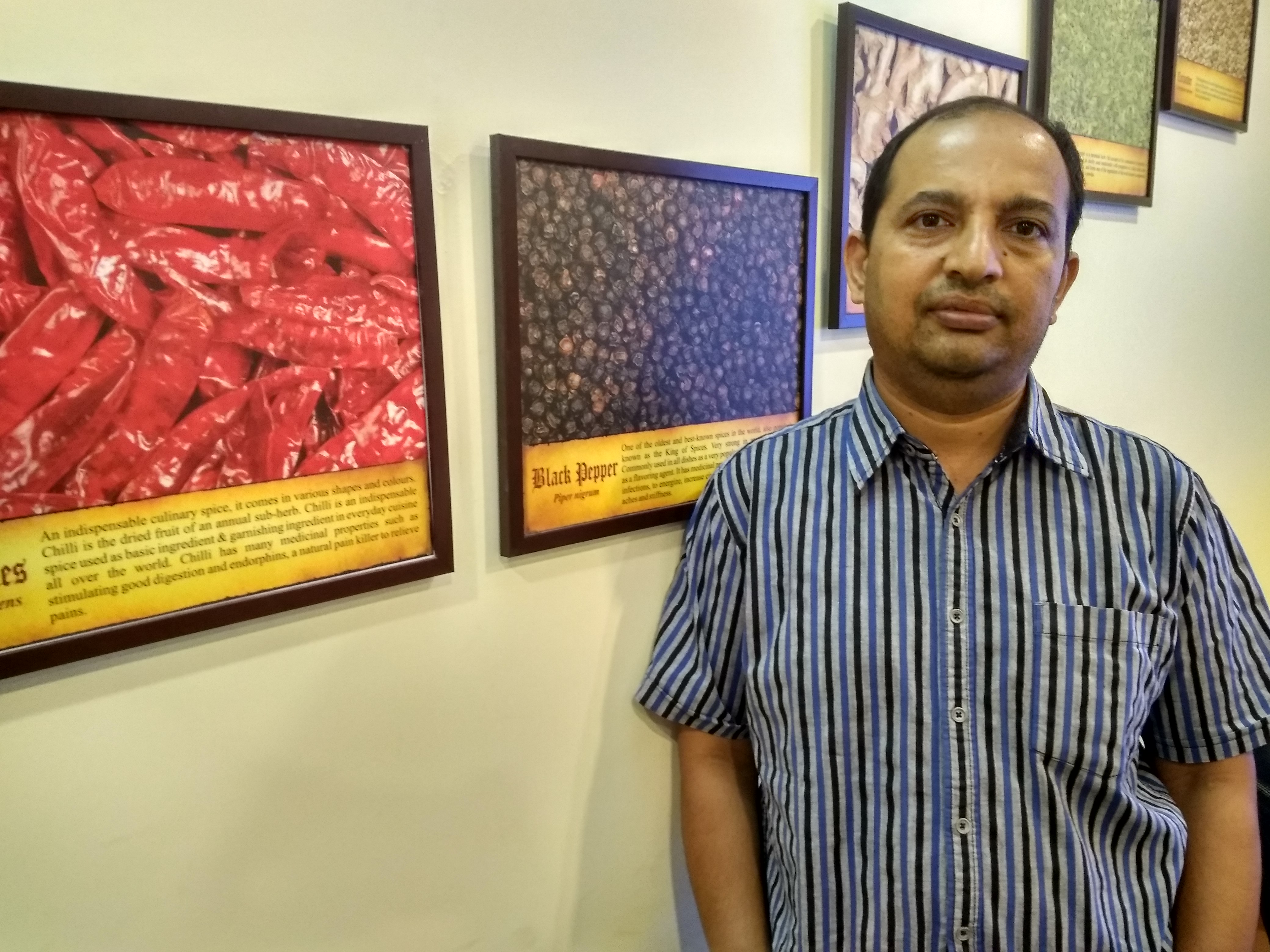 Some of the key challenges of industries in this segment are stringent quality norms formed by the government which is harder to take it to farmers at the ground-level. Another challenge for the industry is fast-growing competition from neighbouring countries like Sri Lanka, Bangladesh and Vietnam.  According to some of the key stakeholders, India should start producing more spices and make India a producing hub rather than limiting it towards a processing hub.  "We have close to 100 members who belong to 80% of the local market having a turnover ranging between INR 5 Cr to INR 500 Cr. Business entities in Kerala export to countries like US, Canada, Middle East, China, Pakistan, Europe and so on. The export of spices is constantly increasing and we are exploring new avenues for growth", says Anand Kishore, President of Indian Pepper & Spice Trade Association.
According to Prakash Namboodiri, president of All India Spices Export Forum, another key industry that focuses on exports, India is on fast-track growth with 15% of the total production being exported. "The high-value products are increasing and volumes of the products had tripled in the recent years. While the GST of all the spices is labelled fewer than 5%, on the other hand, pepper production had increased globally. However, the demand and supply dropped.", he says.
Some of the expectations from the stakeholders are to ensure that subsidies given for spices should not be compromised at any cost. "Spices are key to India's growth formula. Export will definitely help in the entire value chain of the industry. However, the market within India has equal potential. We should work towards the idea of providing quality spices in India which is on par to the one which we export", he says.
Technology is playing the key enabler for the industry. There are new mobile applications developed to help farmers even in interior villages to interact directly with scientists on the issues they face. "For example, if a crop got a small disease in the field earlier, the farmer had to wait for more than 2 weeks for an expert to come and visit the farm to analyse the issue. With these mobile-driven applications, a farmer can directly interact with the laboratories by just updating the photo of the crop and receive suggestions", he says.
Price is the key factor in the spices industry and every day these mobile applications are helpful in data collection. While some farmers are yet to adopt the technology, many farmers, like many from Andhra Pradesh are mobile-savvy and making use of technology most.
Most SMEs in the spices industry have deployed technology for both short-term and long-term and are using it heavily in their day to day business. Some forms where technology is helping is like ERP, accounting software, WhatsApp, and mobile applications developed by private and government bodies and more.
International Spices Conference
The All India Spices Export Forum (AISEF) and Cochin Chamber of Commerce are all set to have their anniversary event, the International Spices Conference. While the 2018 version of the event focused on managing disruptions through transformation and collaboration, the event in 2019 will examine these changes with prominent leaders of the industry giving deeper insights through talks and interactions. Technology is also one of the key points of discussion of the event slated to happen in January 2019.