Flash drive remained the top contributor with 64% share.
Type C Flash drive shipments increased by 8% YoY.
MicroSD shipments recorded 12% YoY growth.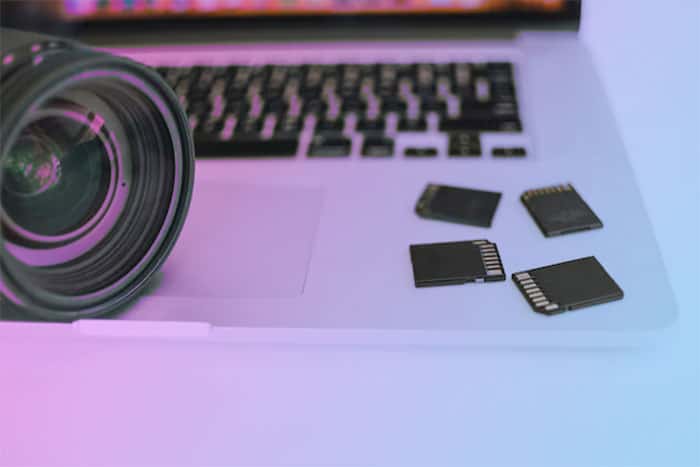 Gurugram/New Delhi, Feb 27, 2023: According to CMR's India Consumer Storage Flash Devices Market Review Report for CY2022 released today, the India Consumer Storage market (Micro SD, Flash drive and SD card) shipments grew 12% YoY by the end of CY2022. However, the market shipments dropped down by 8% YoY in Q4 2022.
Shipra Sinha, Lead Analyst, CyberMedia Research said "This overall growth is attributed to the need of effective storage solutions owing to increase in digitization and rising usage of connected devices. OTG Flash drives popularity led to the surge in the Flash drive shipments. Increased content creation and application areas catalyzed the MicroSD cards growth. Moreover, notable contribution by the lesser-known brands along with the renowned ones in both Flash Drives and MicroSD market further contributed to the market growth."
SanDisk was the top contributor in the overall market with 63% share followed by the HP at second spot and Kingston at third. Both HP and Kingston overall shipments recorded significant increase of 93% YoY and 60% YoY respectively.
Future Trends
CMR anticipates the Micro SD cards market to grow in single digits in CY2023. Flash drive market is anticipated to grow 10-15% YoY driven by increasing awareness about OTG Flash drives and its ease of usage.
"The flash drive market growth will be fueled by digitalization and increasing demand of computing devices. Growing usage in security, surveillance and gaming sector will catalyze the MicroSD cards future growth. Brands must focus on introducing durable, waterproof MicroSD cards with memory expansion option to amp up their market share. Clear shift towards larger capacities will be observed due to less price gap." added Shipra.
Notes for Editors
CyberMedia Research (CMR) is a pioneering market intelligence and consulting firm that runs a comprehensive quarterly market update on the India Consumer Storage market. CMR's India Quarterly Consumer Storage Flash Memory Market Review covers Micro SD cards, SD cards and Flash drives sold via distributors and retail outlets. The report accounts for 'legal' shipments, but does not include bundled or 'grey' market shipments or units brought from abroad by individuals as a part of personal baggage.
CMR uses the term "shipments" to describe the number of consumer storage flash memory devices leaving the factory premises for OEM sales or stocking by distributors and retailers. For the convenience of media, the term 'shipment' is sometimes replaced by "sales" in the press release, but this reflects the market size in terms of units of consumer storage flash memory devices and not their absolute value. In the case of flash memory devices imported into the country, it represents the number leaving the first warehouse to OEMs, distributors and retailers.