58% of Indian Enterprises Planning to Spend 10-15% of Annual Budget on Cloud
Security and Managing Costs remain key concerns for IT Decision Makers
New Delhi/Gurugram, 24 July 2019:  As per a new study from CMR, a leading technology research and advisory firm in India, a majority of large Indian enterprises are moving towards a multi-cloud future.  While cloud adoption is on the rise, enterprise IT decision makers remain concerned about challenges ranging from security risks (55%) to scattered workloads (26%).
The CMR Cloud Barometer Report 2019 is derived from a survey of more than 200 Indian enterprise IT decision-makers, that aimed at understanding their perspectives on the challenges and opportunities Cloud offers.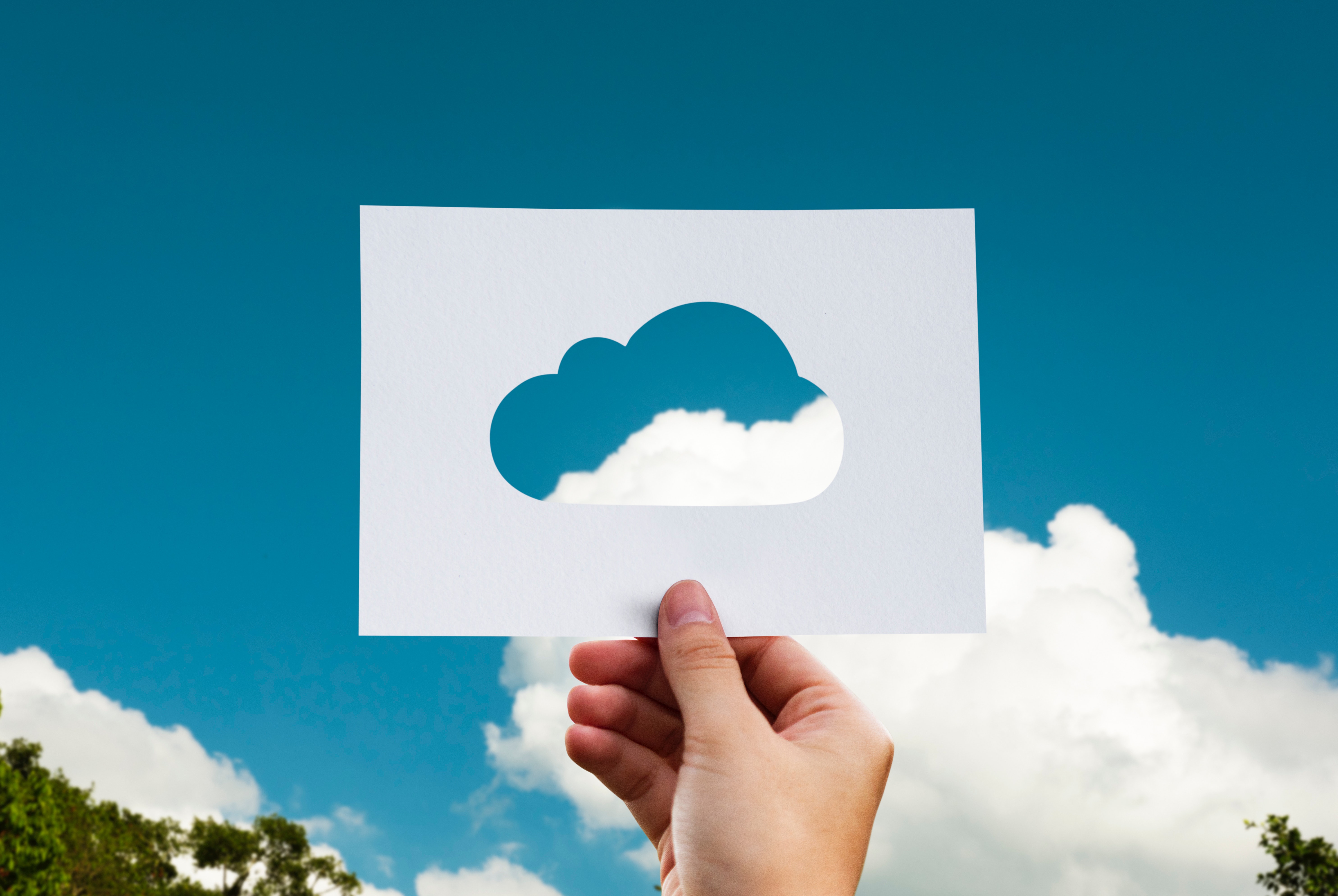 Those surveyed acknowledged the complexities around attaining a multi-cloud, and indicated the following as their top three approaches in their cloud maturity journey: (a) depending on specific cloud training from vendors (55%), (b) visiting online knowledge portals (50%), and (c) seeking guidance from peers (38%).
Beyond the early adopters, for 51% of the enterprises, the cloud journey over the next 6-12 months aims to focus on moving applications to the cloud, leveraging data analytics, and enterprise mobility.
19% of those surveyed indicated that their future revenue growth is impeded by existing legacy technologies. On the other hand, an overwhelming majority of enterprise IT decision makers believe embracing digital transformation and driving business initiatives could be attained by replacing legacy systems and adopting new technologies.
"Our research shows that enterprises are currently managing their workloads across a multitude of environments. Over the next 6-12 months, the focus of enterprise IT decision-makers will be on shifting to software-as-a-service, while for others it will be on storage-as-a-service, and others in private clouds," said Anil Chopra, Vice President – Research and Consulting, CyberMedia Research.
For IT Decision Makers, the key priorities ahead, include focusing on Security (75%), building data analytics capabilities (52%) and software-defined networking (50%).  In terms of key concerns going forward, enterprises are focused on security (40%), in managing IT spends (33%), and day-to-day maintenance (28%), among others.
"While cloud storage and applications are becoming key for enterprises, Security remains one of the key concerns as well as priorities to address.," added Prabhu Ram, Head- Industry Intelligence Group, CyberMedia Research.
When it comes expectations from cloud service providers, enterprise IT decision makers feel security, compliance management, and application support are vital.
"From the C-Suite point of view, the same consistent approach should be followed for securing cloud, akin to enterprise cybersecurity. Instead of having a multitude of security approaches, a clear strategic blueprint for cloud security should be at the core of the enterprise's business strategy," added Prabhu.
The CMR Cloud Barometer Survey covered enterprises in technology, manufacturing, retail, media and entertainment, banking and financial services, healthcare, among others.