Consumers prioritize product quality, brand, and, most importantly, service in their purchase of smartphones.
Realme scores in consumer delight and NPS on Smartphones.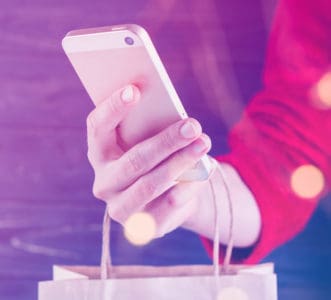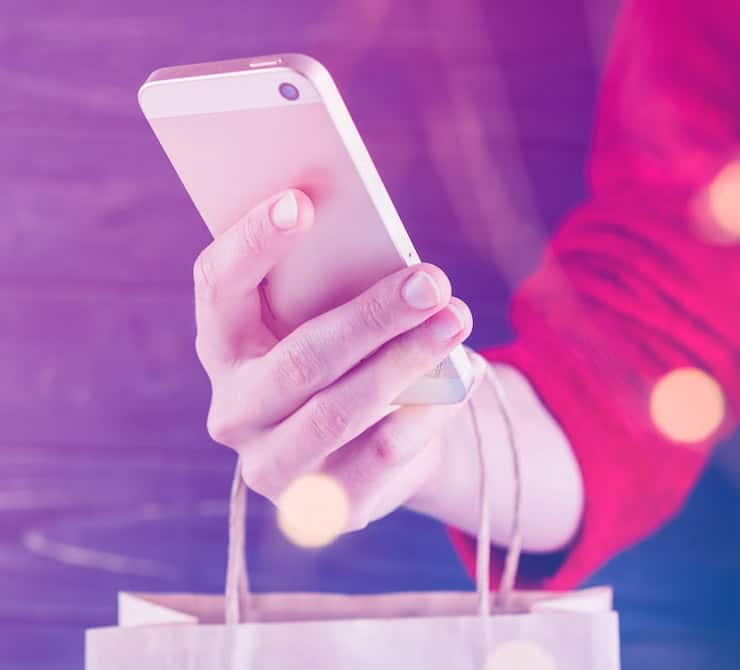 Gurugram, 6 June 2023: Leading smartphone brands are setting the bar high in terms of service, going the extra mile to ensure that customers have a hassle-free experience.
Speaking about the importance of smartphone service, Sugandha Srivastava, Senior Analyst, Industry Consulting Group, CyberMedia Research(CMR) said, "In today's competitive landscape, customers have high expectations when it comes to service quality. Recognizing this, smartphone brands have made substantial investments in establishing a resilient service infrastructure, equipped with skilled professionals who can promptly identify and resolve any issues with the devices. Service has become a crucial distinguishing factor for brands, emphasizing the need to prioritize a seamless and hassle-free experience for their customers."
The CMR Smartphone Service Survey 2023 dives deeper into consumer delight with smartphone services, in smartphone segment. As per the study findings, when it comes to most reliable smartphone services, realme scored highest (55%) followed by Apple (51%) and OPPO (48%).
The CMR Survey covered 2276 consumers, cutting across top eight cities of India, including Delhi, Mumbai, Kolkata, Chennai, Bengaluru, Hyderabad, Ahmedabad and Pune.
"The efforts of leading smartphone brands in enhancing their service and reliability are a positive development for the industry. By investing in innovative services and building a robust service infrastructure, these brands are helping to improve the customer experience and build trust and loyalty among their customers. With customer delight becoming an increasingly important factor in the purchase decision, overall service is likely to emerge as a key battleground for smartphone brands in the coming years.," added Satya Sundar Mohanty, Head – Industry Consulting Group, CMR.
Here are some of the key highlights of the study:
The most influential factors behind the selection of a smartphone brand are quality (ranking score 66 out of 100), brand name (65), and service (63). These three factors play a crucial role in determining which brand consumers will ultimately choose.

Brand Recommendation: realme has highest NPS score (69%) followed by Apple (67%) and Oppo (61%).

Consumer Delight on Different Factors of Service:

OnePlus (57%) scores highest followed by Xiaomi (53%) in ease of finding service center.

OPPO scored highest in knowledge of staff (59%), availability of spare parts (54%) and access to progress update (60%).

Realme scored highest in factors such as quality of attention (56%), repair turnaround time (55%) and customer handling capability (44%).
Notes for Editors
The term "Smartphone Service" encompasses a comprehensive range of attributes aimed at ensuring consumers receive prompt assistance and optimal functionality of their devices. These attributes include customer support, effective customer handling capabilities, quality attention to customer needs, troubleshooting expertise, and more.
CMR Smartphone Service Study covered 2276 consumers, cutting across top eight cities of India, including Delhi, Mumbai, Kolkata, Chennai, Bengaluru, Hyderabad, Ahmedabad and Pune. The survey was conducted in April 2023.
For results based on a randomly chosen sample of this size, there is 95% confidence that the results have a statistical precision of plus or minus 3% of what they would be if the entire population had been surveyed.
For queries, please contact: releases@cmrindia.com