---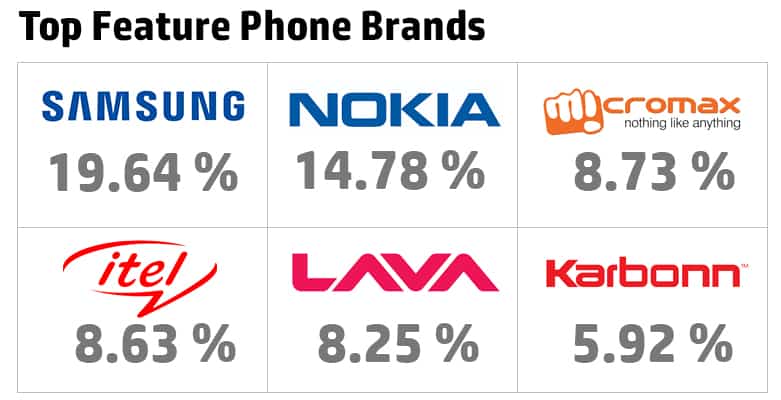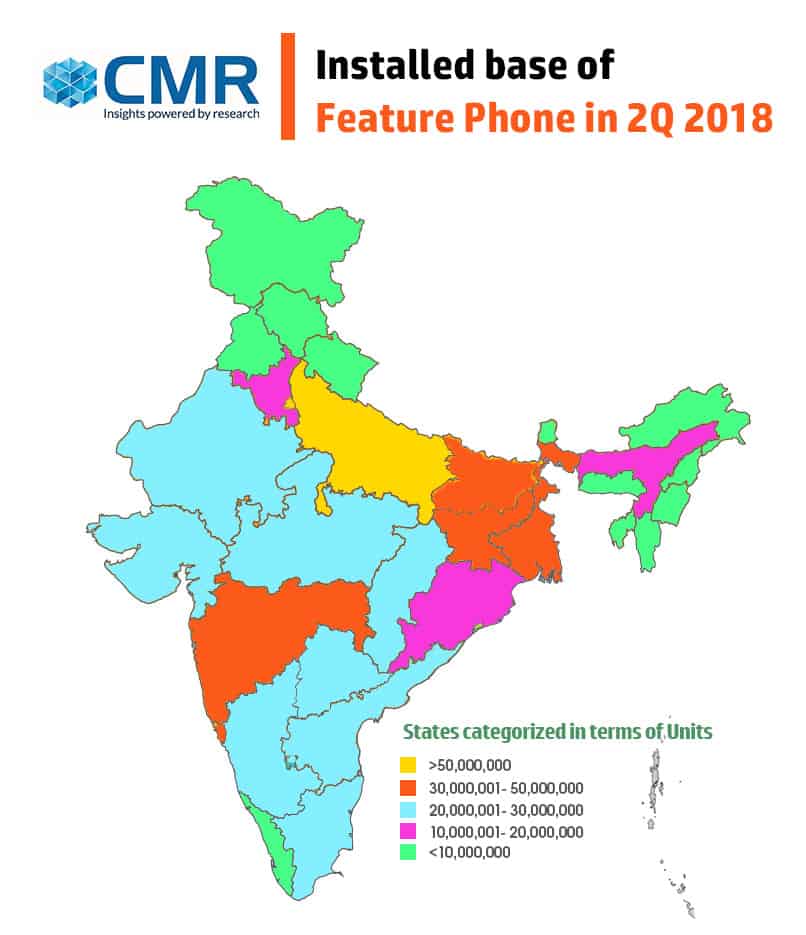 About Mobilytiks 
Mobilytiks is the only big data driven analytics programme for devices – Smartphones, Featurephones, Data Cards and Tablets in India.
Analysing, every month data at granular levels across the states of the country, it presents different dimensions to the decision makers allowing them to craft hyperlocal strategies across various geographies in India.
Mobilytiks also gives insights based on installed base of devices in the country. These become paramount as the market hits a plateau in terms of growth and all players, especially incumbents look for their strengths from within the existing base. For the new entrants, Mobilytiks throws up insights beyond averages helping them priorities their focus by going aggressively after the growth opportunity markets due for replacements and upgrades.
Please get in touch with us on mobilytiks@cmrindia.com and we would be happy to take the conversation forward.