B Swaminathan
Post the amount of disaster caused by the floods, enterprises in Kerala are thinking seriously about investing heavily on technology. Some of the major investments are likely to be in data protection, data recovery, and cloud storage for large organizations. In case of small organizations, it will be predominantly on storage devices. With the number of unpredicted power-cuts across the state during the flood, there is also equal awareness among enterprises to acquire power backup solutions.
According to a leading financial services major, Jefferies report, the floods in Kerala will lead to some recovery delays and losses for banks, typically in agriculture loans, micro, small and medium enterprises (MSME) priority sector loans, home loans and trade activities. The state government and central government are analyzing the damage caused to business entities and are likely to release the funds up to INR 10 lakhs according to the damages caused. Also, there are some international bodies which are also in the process of calculating the calamity that happened to various industries and are ready to submit a report to release funds.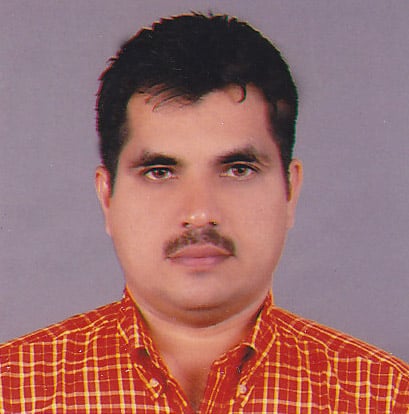 "Be it insurance or data-protection, business owners never thought of an option in insurance form named 'natural disaster'. Because business owners in Kerala never thought that something of this kind could possibly happen. That way, their way of business was confined only with day to day activities, so they were never geared up for such a disaster." says Anise Ahamed, Secretary of Kerala State Small industries association (KSSIA). Anise is claimed to be the one who was a representation from the industry to all committees of the government in assessments of the flood situation.
According to Anise, represents the association that has 12,000 members from plywood, plastic, machinery, fisheries, and retail industries. It is estimated that the losses caused by the floods to them were to the tune of 600 to 700 Crores. The association is also in talks with the government to provide relief funds of up to INR 10 lakhs to the affected SMEs and also credit-linked subsidies at 20%. The association is also in touch with many banks and financing bodies to provide interest-free loans for SMEs in rebuilding.
According to the business owner of a leading IT solutions company, the awareness on the importance of data backup, memory and other power solutions has increased. "We had been advising customers on data back up and recovery only based on aspects like hacking, insider threats from employees, ex-employees, etc. However, with natural disasters coming in place and most of organizations in Kerala are completely digital, such natural calamity shatters their entire data.", he says further adding that even smaller organizations started buying memory devices and backup software.
Many government entities in the district level and panchayat level also witnessed huge data loss and the government is also eying on unleashing the technology to the maximum level through new procurements and investments related to technology in district levels. According to sellers of power solutions, B2B customers demand for power solutions that are long-lasting even during the worst of rains.
According to ground sources, while there will be significant investments in rebuilding the organizations investing on machines, construction of a building, with IT becoming part of the infrastructure rebuilding, no wonder organizations are likely to invest in technology too.