The whole world is reeling under pressure of COVID-19. The govt. has advised to avoid public gatherings, maintain social distancing, avoid travel unless absolutely necessary, etc. All this has put immense pressure on every business, especially their go-to-market initiatives.
While we hope and pray that the pandemic subsides soon, how do you keep your business going in the meantime? You still need to stay on top of your customers' minds about your product offerings, find out what your customers want, tap new markets, generate leads, and so on.
Contact us to know how CMR could enable and support your market outreach activities with our digital solutions.
CMR's Digital Offerings:
[siteorigin_widget class="SiteOrigin_Widget_Features_Widget"][/siteorigin_widget]
Other ways to reach us: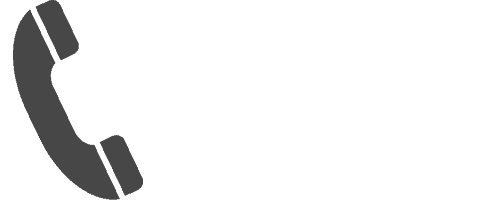 +91-124-482-2222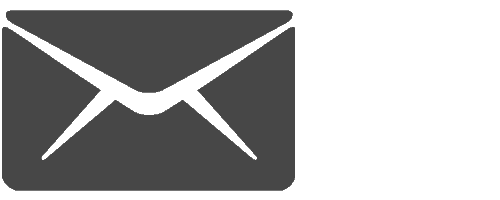 info@cmrindia.com