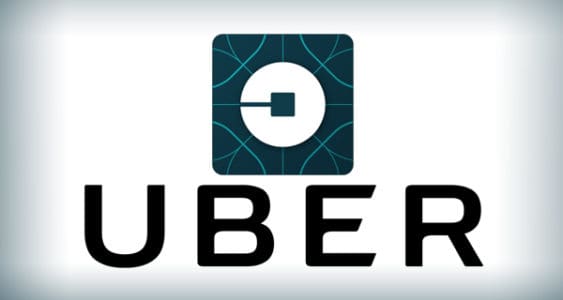 And yet again, Uber has hogged limelight and this time, because of Travis Kalanick's decision to step down as its CEO. The ride-hailing service that turned out to be a luxury for many with smooth and affordable rides available at fingertips has been grappling with various challenges.
From a delete Uber campaign in social media platform to Kalanick's leaked video of abusing a driver, the Uber jinx continues and culminated with the exit of the CEO.
The company has been facing a number of work ethics issues, with some of the female employees complaining about sexual harassment. Citing sexual harassment and behavioral problems, Uber had fired 20 employees recently.
Kalanick's exit was imminent after a number of Uber's investors expressed their willingness for his resignation. His aggressive approach has not gone down well with the investors, with comments pouring in that Uber has got a 'toxic leadership culture'.
Calling Uber's problems serious, in a blog post, Uber Co-founder Garrett Camp wrote: "Over the years we have neglected parts of our culture as we have focused on growth. We have failed to build some of the systems that every company needs to scale successfully."
In India, Uber drew flak when a female executive was raped by its driver in the year 2014. However, with its number of offerings and affordable rides, Uber got rid of its past blot. But right now, the problem is severe as the number 1 ride-hailing app is consistently losing its market share to Ola.
Even if it keeps the prices nominal, giving benefits to the drivers, the company's growth would be hit. With the management in dilemma, it is testing time for the company to stay afloat and change its business models immediately.
However, Uber turns out to be a learning lesson for many start-ups around as it teaches that a company's culture and leadership are the main pillars for perennial success. A company might have tasted success, but the absence of a strong work-culture and a sensible leadership, could prove detrimental for a company.