Yesterday, Apple announced its 2018 lineup of smartphones— the iPhone XS Max, iPhone XS and the iPhone XR. All three iPhones retain the essential design and marquee features of last year's iPhone X, including all-screen and a notch. The key takeaway from Apple's new iPhones is Apple's continued dominance when it comes to "industry first" technological innovations.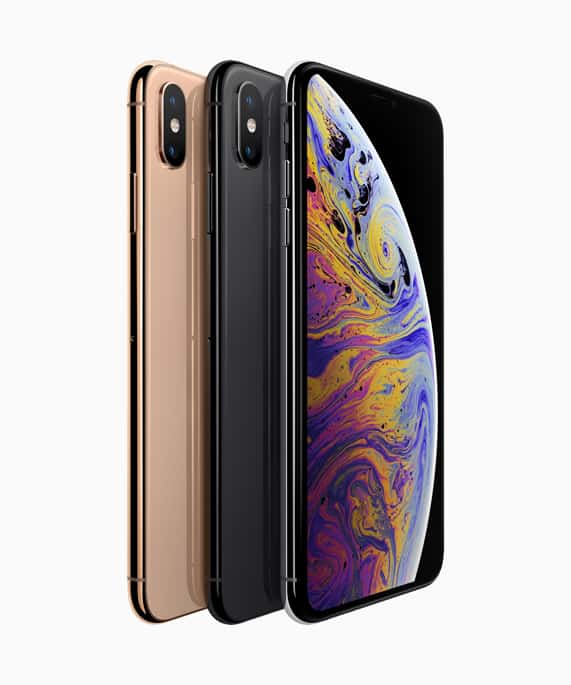 All three new iPhones come with the A12 Bionic, a 7-nanometer chip that packs a six-core CPU, comprising of two performance cores and four high-power efficiency cores, a four-core GPU and an eight core dedicated neural engine.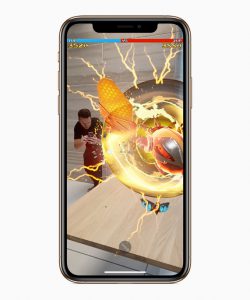 Though the 10-nanometer has been around for less than two years, the mobile handset industry is converging around the 7-nanometer node. The 7-nanometer is very expensive, and comes with process shrink down, and as a result of the smaller transistor feature sizes, offers significant improvements to silicon area and power efficiencies. As the first-to-market, Apple sets the foundation for the next generation of Smartphones, and what is possible. The A12 makes Apple stand-out from its competition in the Android ecosystem. Most Android flagships will start featuring the 7-nanometer chip from their 2019 flagships.
In essence, the A12 can perform five trillion operations every second, up from 600 billion in the A11, and providing additional processing power for intensive apps. The A12 Bionic unlocks the true potential of Artificial Intelligence, and makes the new iPhones more smarter than ever before.
The new iPhones come at a time, when consumers are retaining their phones for a much longer time. Given the market conditions, Apple would have to realign itself and offer consumers compelling choices, and use cases for triggering an upgrade. This year, Apple focused on incremental technological innovations to boost performance and storage in its devices, and backed it up with smart messaging.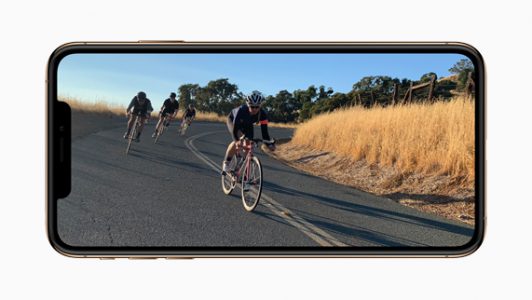 All three iPhones come with clear product and pricing segmentation, and are in line with Apple's strategy of focusing on pricing alone, instead of volumes, where Apple's brand pull in itself is able to sustain its growth on the basis of average sales revenue from each iPhone. Apple has clearly sensed an opportunity to continue to build up the uber-premium smartphone segment, making premium Smartphones more premium, and thereby, maintaining its growth in a flat smartphone market.
In Conclusion
The 2018 lineup of iPhones underscore Apple's leadership in coming up with industry-first innovations. Apple has carefully crafted a series of variants, offering more choices to consumers, with incentives to upgrade to higher variants.
In line with the market trends from previous years, the new iPhones will continue to see interest from loyal iPhone users. Over the short-term, the biggest beneficiary would be the uber-premium iPhone XS Max.
However, the blockbuster hit for 2018 would be the iPhone XR that would power Apple's growth, by attracting new buyers with its 6.1'' display and an assortment of vibrant colors. The iPhone XR, though lacking a dual camera and 3D Touch, scores high on not just pricing, but as well on the design and features on offer, contributing to its popularity going forward. The iPhone XR will trigger consumers with  ageing iPhones to go for an upgrade.