Public sector unit (PSU) banks have been under immense pressure in the recent past to stay afloat. Overall, the size of their customer base has grown in the past few years owing to new government schemes such as Prime Minister's Jan Dhan Yojna and increasing rural penetration. However, rising customer's demands coupled with fierce competition from private sector banks has resulted in a shift customer's preference for non-government banks, which is evident from their diminishing revenues and steadily declining share of deposits/investment of PSU bank customers. Between FY13 to FY16, the size of bank deposits for PSU banks continuously shrunk, an IBEF study reports. IN FY16, it declined by 3% year-on-year against a 12% increase for private sector banks. Consequently, PSU banks have experienced a negative growth in their profitability since 2015, against a strong surge posted by private sector banks. Given the recent exposure of a series of Indian public sector bank frauds, the losses of PSU banks in a single year (2017-18) were higher than their combined profits over the past 5 year.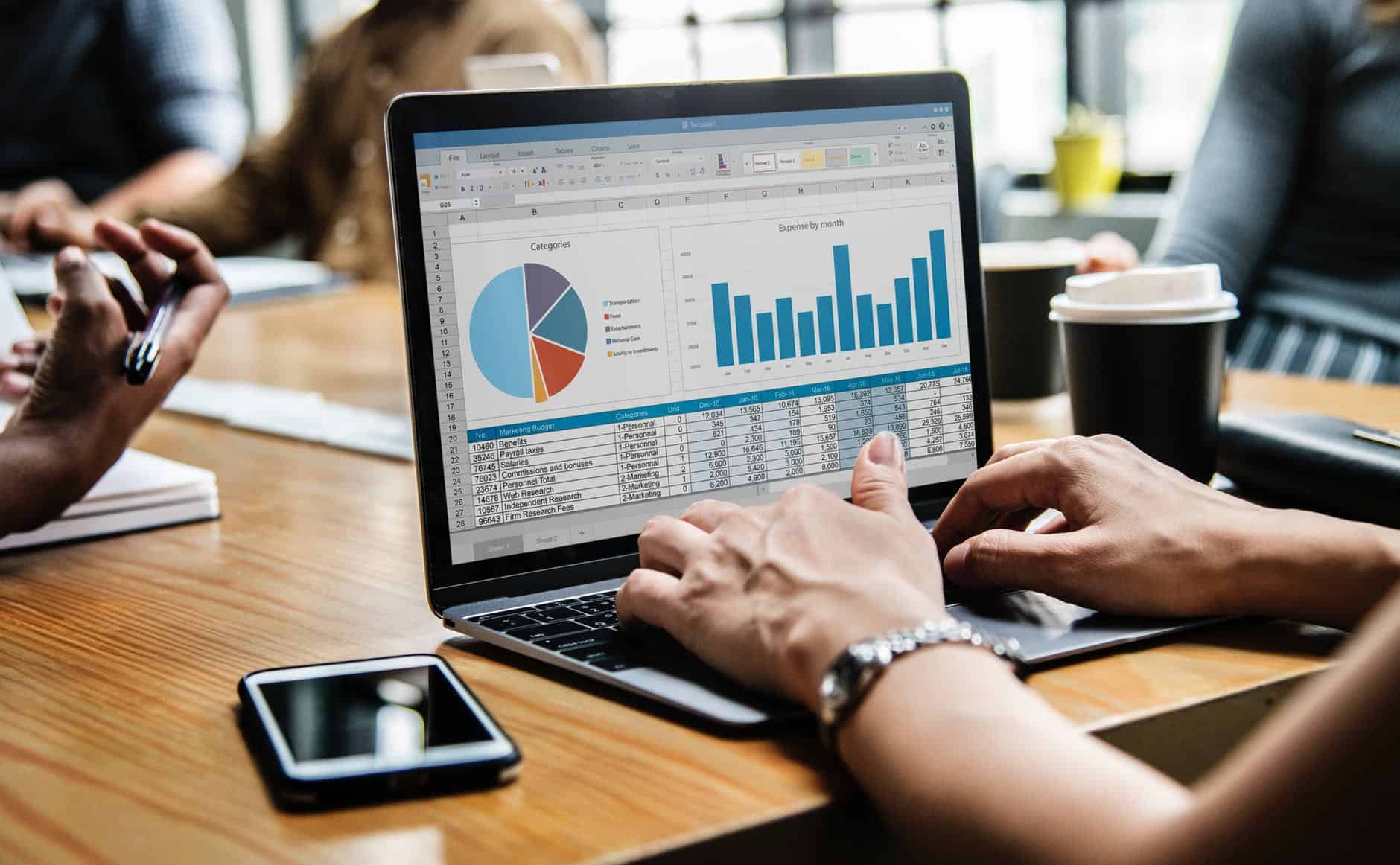 Simply put, PSU banks have been successful in adding more customers but unsuccessful in nurturing them as they continue to park lesser and lesser money with these bank. This is largely attributable to the failure of PSU banks in keeping pace with the customer's changing environment and business alignment with their customer's needs and aspirations in terms of service quality and responsiveness. As per a survey conducted by the Banking Codes and Standards Board of India (BCSBI) in 2017, among the worst rated banks in customer service were public sector banks such as Punjab and Sindh Bank, State Bank of Patiala, Andhra Bank, Punjab National Bank and United Bank of India.
It is clear that the inability of the PSU banks to focus on their customer's experiences and align their business operations accordingly has resulted in revenue drain and tarnished their image to a significant extent. However, there is a more worrisome, long-term repercussion of this. Since PSU banks are government's vehicle to extend financial services and instruments to the masses, their fading popularity will ultimately weaken the customer's confidence in the government system, thus hampering social and economic development of the country.
In such a scenario, it is imperative for public sector banks to focus their energies on boosting their customer experience. Doing so will aid in retaining existing customers and growing the size of their business. Increase in client advocacy will also help contain cost of acquiring new customers. Here are a few steps they can consider to begin with:
Bolster customer understanding – PSU banks must relook at their existing customer research framework to ensure that customer's feedback is captured at every stage of their lifecycle. Such research helps gauge the customer's perceptions about the good and the bad aspects of the current system and also reveal their hidden aspirations. A survey conducted for HDFC bank by a design and branding agency showed that in their customer's opinion, the most important service attribute of the bank was convenience, commitment and technology. The bank used these customer insights to conceptualize and launch 'Smart Banking Zone' in 2017, aimed at offering easy and fast self-service banking options to the customers, while de-cluttering the branch. Furthermore, research must also extend to old customers who are no longer banking with the bank, in order to identify the reasons behind their movement.
Identify gaps in current service quality that are hampering customer experience – To do so, they must deep dive in individual customer journeys across the various channels of communications – online media (via bank website or mobile banking applications), in person at a branch and phone banking to identify the causes of inconsistent or broken experiences and suggest corrective measures. In 2016, Axis Bank engaged a design agency to help map out and understand its customer's journey on its investment platform, Axis Direct. Using key insights from these journeys, they redesigned the platform to better align to customer's need at different stages of the journey. The result – they witnessed a 30% improvement in key site metrics within a month of launch.
Invest in designing seamless experiences across touchpoints – Today's customers expect superior and consistent experiences across all modes of communication with their bank. This was a key driver behind HDFC Bank's launch of the 'Smart Banking Zones' which is designed to offer customers a seamless experience across the bank's offline and online platforms. Similarly, PSU banks must also create and deliver consistent user experiences across their online and offline customer communication channels to enable easy and swift banking. Further, given the rise of digital transactions in India (RBI reported 1.11 billion transactions in January 2018), PSU banks must invest in strengthening their technology infrastructure to ensure a seamless experience is delivered across all digital touchpoints.
For an organization to succeed in driving customer experience excellence, it is imperative to instill a customer-centric culture that is backed by the senior management and runs down across all business processes. Insights from customer research must be at the foundation of the organization's marketing and business strategy.