Micron introduced its Crucial X8 portable SSD for the consumers at the Micron Insight event in San Francisco in October 2019.This SSD is intelligently designed to serve the ever-growing need of more and more storage due to rise in photos, videos etc and continuous rise in PC games.
CMR had an exclusive opportunity to interact with Luke Ottrey, SSD Product Manager at Micron wherein he shared some interesting insights about this new SSD and the way ahead.
When asked about choosing to enter this new segment, Luke said "The external portable SSD market is still relatively new in terms of volume of units which are still in the low single digit millions. It's only been introduced just a few years ago and so now Micron is entering the market at a time when the market is still fresh".
"Not a lot of people are comfortable saving everything in the cloud, so your data is the new currency. Consumers are starting to shift away from portable HDD storage solutions. So, people that want high capacity due to the enormous data generation are now valuing things like certainty of flash memory, the capacity of SSD and of course the speed of SSD. We're entering because we think that we can bring to the consumer more choice as compared to buying from the other brands" Luke added.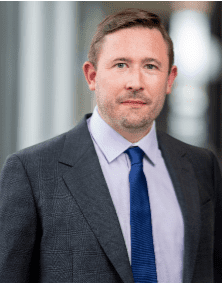 Some of the most striking features of this SSD includes its sleek, rugged and portable look with sequential read performance speed of 1000 megabytes per second. It is 1.8 times faster than mainstream portable SSDs of other brands and seven and a half times faster than portable HDDs. The performance of the product helps people save time and stay productive.
Currently it is being shipped in 500GB and 1TB capacities for smooth storage of photos, videos and documents, as well as curating music and video collections. It provides gaming enthusiasts quick access to their entire game libraries. Currently,500GB is priced at $119.99 and 1 TB is priced at $189.99.
This single SSD is compatible with broad range of devices including Windows, Mac OS, PS4, XBOX One, Android, Chromebook and iPad Pro.
Inbuilt encryption utilities solve the problem of installation of any additional encryption applications. Works in extreme temperatures and of course it can be used on a plane in turbulence, unlike a portable HDD. It has passed the test of 7.5' roof-drop proving it to be extremely durable.
When asked about how does Micron leverage this new area, Luke said : "We are here to leverage our core competencies and of course we make the flash that goes inside and so it's relatively easy for us to decide to build a portable drive and bring it to market in that short amount of time. The reason why we did it is for more choice, greater value confidence that the data is safe while building a good customer experience".
"This is the first crucial product, which doesn't actually require a screwdriver and so really is for us a bit of a tectonic shift. The reason why we're doing it is of course there are more photos than ever before, everyone's got one or maybe three cameras in their pocket, not a lot of people actually backup their stuff and disaster happens and you're actually at risk of losing a lot of memories. Now there's different reasons why people should be backing up" added Luke.
Micron launched this SSD currently for the US and European markets.
Regarding plans of launching in India Luke said, "Today we're announcing the release in the US and Europe. Over the next three months you can expect this to be launching in Southeast Asia and India. So, we just wanted to get the product out the door, understand how the market receives it before we take too much product".
"Micron's investment in India is something which we're very proud of. Strategically for us it's important to be relevant in the Indian market going forward. So, when we look at the Indian consumer based on the information that we have, the adoption isn't as great as some of the more developed western markets but for us we see it as a long-term play so we're not going to hold back on India. We just couldn't be there on day one because we're ramping supply and just wanted to make sure that we had right before we go too much further "Luke added.
The external SSD market in India is very small, less than ten thousand units per quarter with only two main players in this segment capturing more than 90% market share as of June 2019.One of the major factors being it to be too pricey. With the introduction of this new portable SSD we can expect good growth in the overall market from calendar year 2020.It will be interesting to see how Crucial X8 is perceived and what value it adds to the Indian market.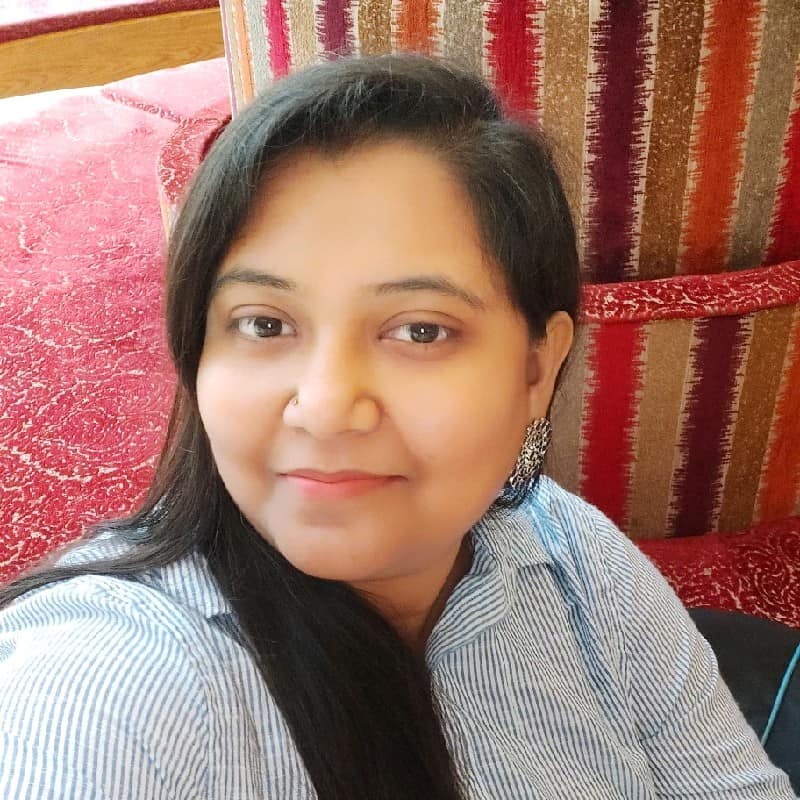 Experienced Research Manager with a demonstrated history of working in the market research industry. Skilled in Analytical Skills, Oncology, Biotechnology, Market Research, and Proposal Writing. Strong consulting professional with a Post Graduate; CREMA focused in Clinical Research from Clinical Research in Education and Management Academy.