Gurugram/New Delhi 22nd November, 2018. During the festive season, the one brand that had the maximum growth rate amongst all major smartphone brands was Realme, thereby taking the mantle of No.1 Emerging brand. In the run-up to Diwali, and especially in the period spanning September and October, Realme's smartphone shipments grew by >600%, in comparison to July-August period, with a strong showing on online platforms. During the same period, Xiaomi's and Samsung's shipments grew by 10-12% each, while Huawei-Honor grew by around 5%.
According to Prabhu Ram, Head-Industry Intelligence Group, CMR, " "Realme's breakthrough performance points to the fact that the India market still offers enough growth opportunities for aggressive brands with differentiated marketing strategies. Realme's focus has been on the very demanding millennials. Since the brand was newly launched in May, it has come up with many attractive products with powerful processor and stylish designs. This, in turn, is driving device upgrades amongst consumers. Realme has seen tremendous growth in a short span of time. On the back of the upcoming Realme U1, I would not be surprised if Realme were to potentially breakthrough into the top five smartphone brands in Q4 2018."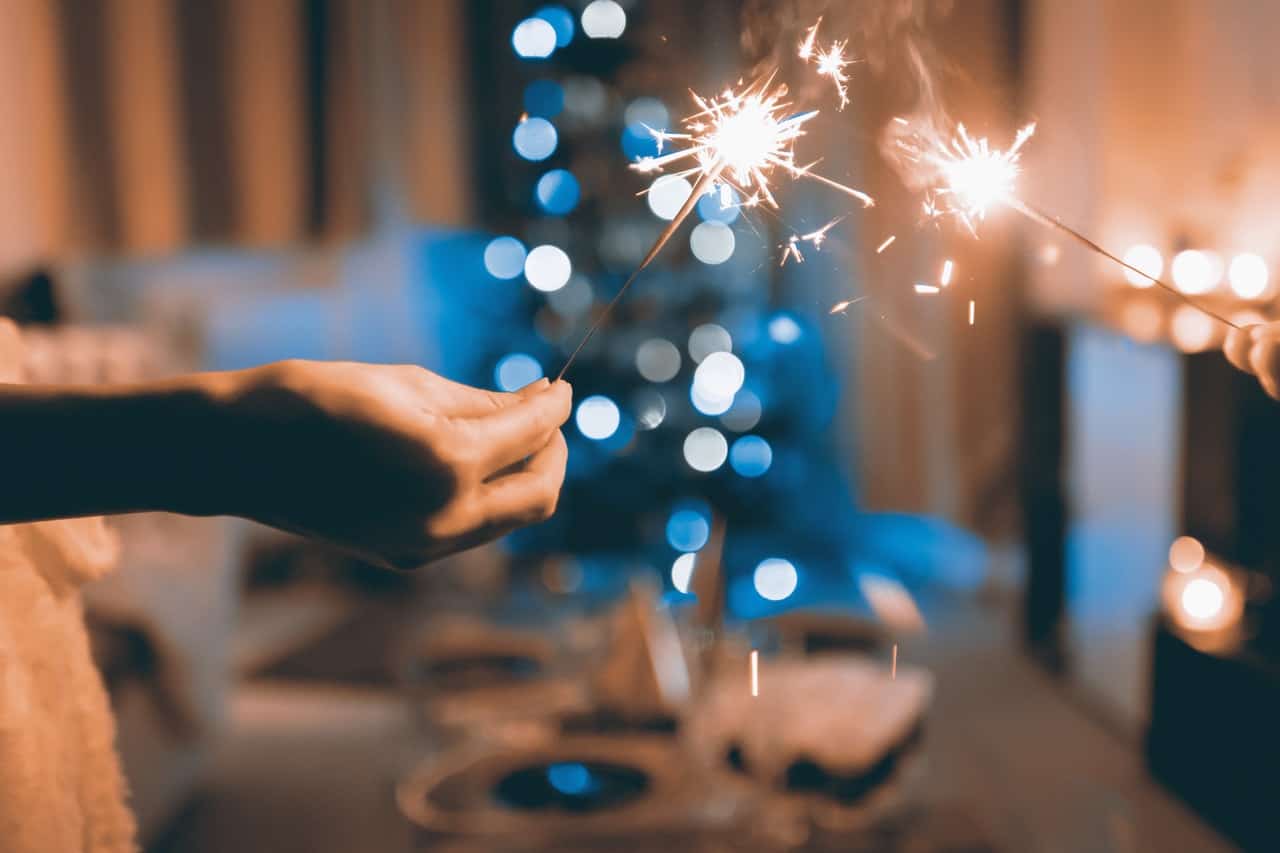 The India mobile handset market recorded 9% sequential growth in the Q3 period. On the back of aggressive smartphone launches and primarily driven by online platforms, the smartphone market grew sequentially by 29%.
According to Narinder Kumar, Lead Analyst- IIG, CMR, "During the festive season (especially In between September and October), the India market saw record smartphone shipments. If one were to look back, the underlying market conditions were very volatile. The depreciating rupee put strain on the supply chains as well as on product planning and promotion. As such, smartphone brands had to navigate very tough market conditions in the run-up to Diwali."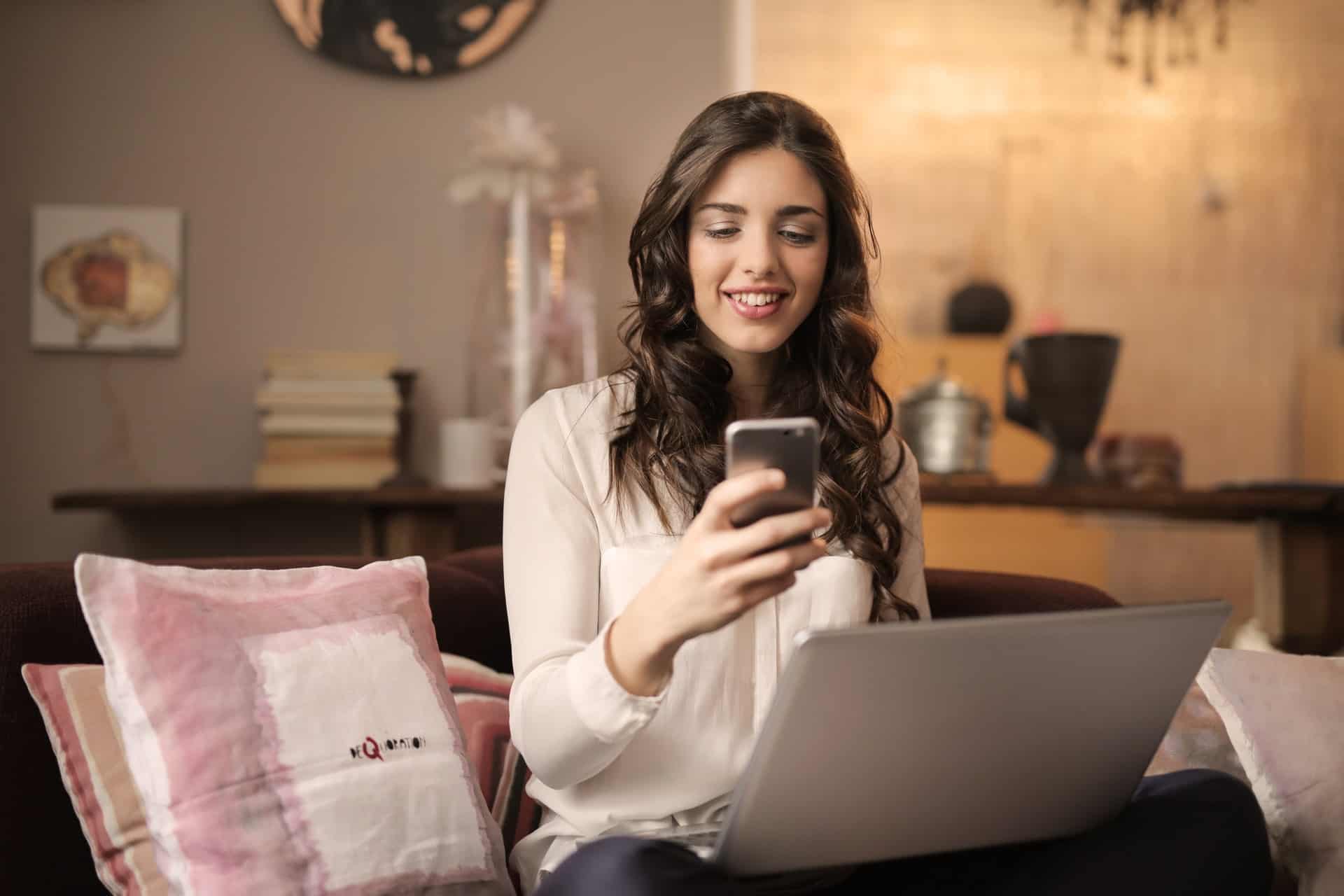 "The festive season saw smartphone upgrades contributing to the growth. This, coupled with the fact that more consumers came to the market than previous year, meant a broader consumer base for smartphone brands. For online-focused smartphone brands with a strong product portfolio, this meant a win-win for them," stated Amit Sharma, Analyst – IIG, CMR.
In September and October, both online and offline platforms saw aggressive new launches and several sales. Online platforms also pushed consumer confidence with attractive financing offers, buyback offers. Alongside, smartphone brands aligned themselves to the online sales that began in October, by launching new models. In particular, smartphone brands, such as Realme, showed aggressive instinct and grew sharply.
Outlook for Q4 2018
Looking forward, in Q4 2018, CMR estimates point to smartphone shipments touching 36 Mn units, marking a 16% increase year-in-year. The smartphone shipments are slated to cross 315 Mn units by end-2018.
"Our estimates point to a surge in online smartphone sales, predominantly driven by choice and convenience. With online platforms providing attractive offers and value-added services, consumers are spoilt for choice, and resulting in increased online sales," added Prabhu Ram.
CMR estimates point out that online platforms will contribute to an increase of about 60-65% YoY, while there will be a decline of 4-6% in offline platforms in Q4 2018.