Organizations around the world are facing the heat to innovate and stay ahead of the competition while increasing agility and automation to boost financial growth and keeping their customers happy. Implementing cloud services to transform digital business has become imperative for long-term strategies for organizations across the globe. The good news is that cloud services have evolved and are being offered customized to the organization's need. Cloud computing environment that combines multiple cloud providers and clouds—public, private, software-as-a-service is the next emerging cloud market opportunity. This simplifies things for security concerned verticals like BFSI and healthcare, where you can always keep your private data in a private cloud.
Integrated infrastructures have always been the centre point of discussion for the hybrid cloud.
Some of the typical benefits of Hybrid Cloud include:
Easier work environment for data centre managers
Reduce physical assets
Reduce the pressure of cooling and up-gradation of equipment's every year
Easier MIS and other reporting tools
What exactly is a hybrid cloud?
The hybrid cloud is a mix of public and private cloud along with on-premises infrastructure, which is fully dependent and prevents data leaking from one platform to the other.
Though every hybrid cloud is different and has evolved to address the organization's needs uniquely. Organizations with a higher requirement for security may maintain much of their on-premises infrastructure and host less critical applications on cloud, or they can change the model based upon their requirements.
The major advantage of a hybrid cloud is that the organization can enjoy the benefits of both worlds i.e. the speed and flexibility of the cloud while not having to throw away the existing infrastructure.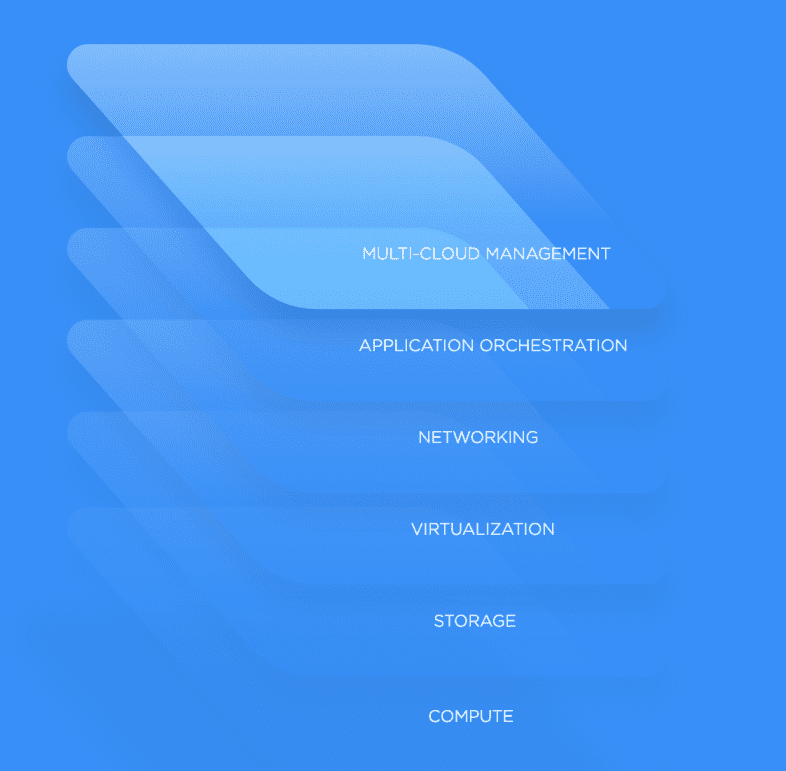 Why Hybrid Cloud Wins?
Hybrid cloud provides easy access to private infrastructure and helps in disaster recovery
Day to Day functionalities are streamlined
Benefits of Cloud Bursting
Private things are kept private while only things meant to be shared are shared
Better control and manageability of data analytics
Scalable as per requirements
Improve customer experiences
Within the hybrid cloud environment, one key vendor is Nutanix. Nutanix is a cloud computing software company that sells what it calls hyper-converged infrastructure appliances and software-defined storage.
Nutanix is offering hybrid cloud services which are 100% software based. Their cloud solutions are based on hyper-converged infrastructure (HCI) technology delivering a full infrastructure stack that integrates compute, virtualization, storage, networking and security to power any application, at any scale.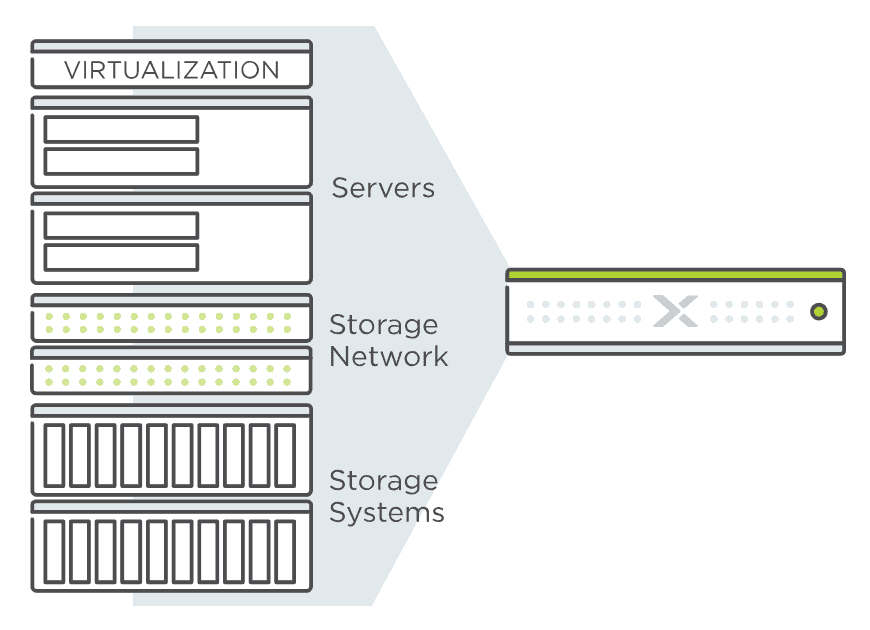 Traditional datacentres had separate storage, storage networks and, servers, which poses a greater risk of failures. Nutanix has been able to mitigate these with their HCI solutions. With the help of hyper-converged infrastructure, the deployment is streamlined and managing and scaling up the datacentre becomes easy. This is because they work by combing intelligent software and X86 based server and storage solutions in software-defined solutions. The need for having separate servers, storage networks and arrays are being replaced by a single hyper-converged infrastructure solution to create a dynamic datacentre which can be easily scaled up based upon business requirements.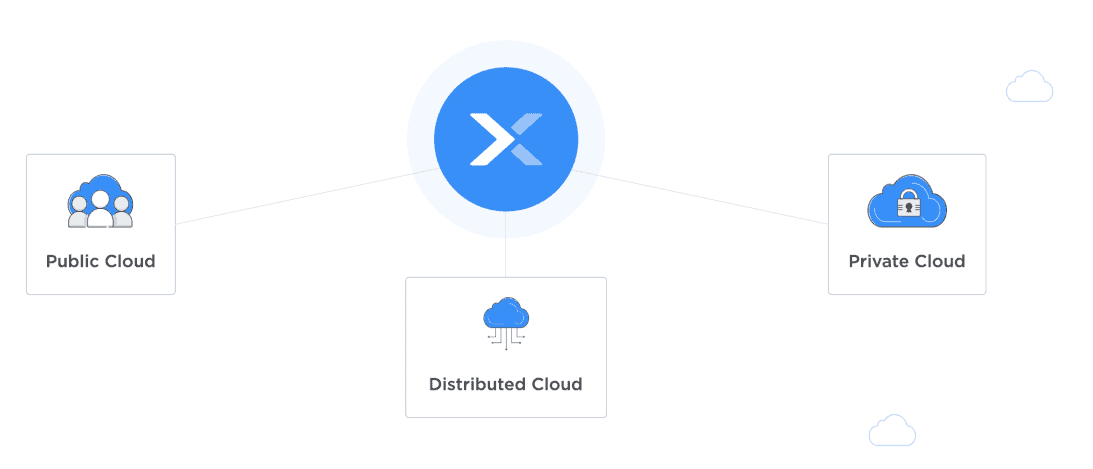 Nutanix software is capable to run across different cloud environments in order to streamline all applications and IT operations.
In Conclusion
The challenge with Hybrid Cloud lies in creating a consistent architecture and across both environments and successful implementation of moving workloads seamlessly between public and private cloud platform without issues.