On December 11, 2018, Asus debuted its latest two offerings, Asus Zenfone Max Pro M2 and Asus Zenfone Max M2 in India at a starting Price of Rs. 12,999 and Rs. 9,999 respectively. On paper, the two smartphones are priced fairly aggressively, and matching other entry and mid-tier smartphones in the market. The two phones are part of Asus's new "India first" strategy to increase its market share to double-digits, and in partnership with Flipkart to sell the smartphones. Will it suffice?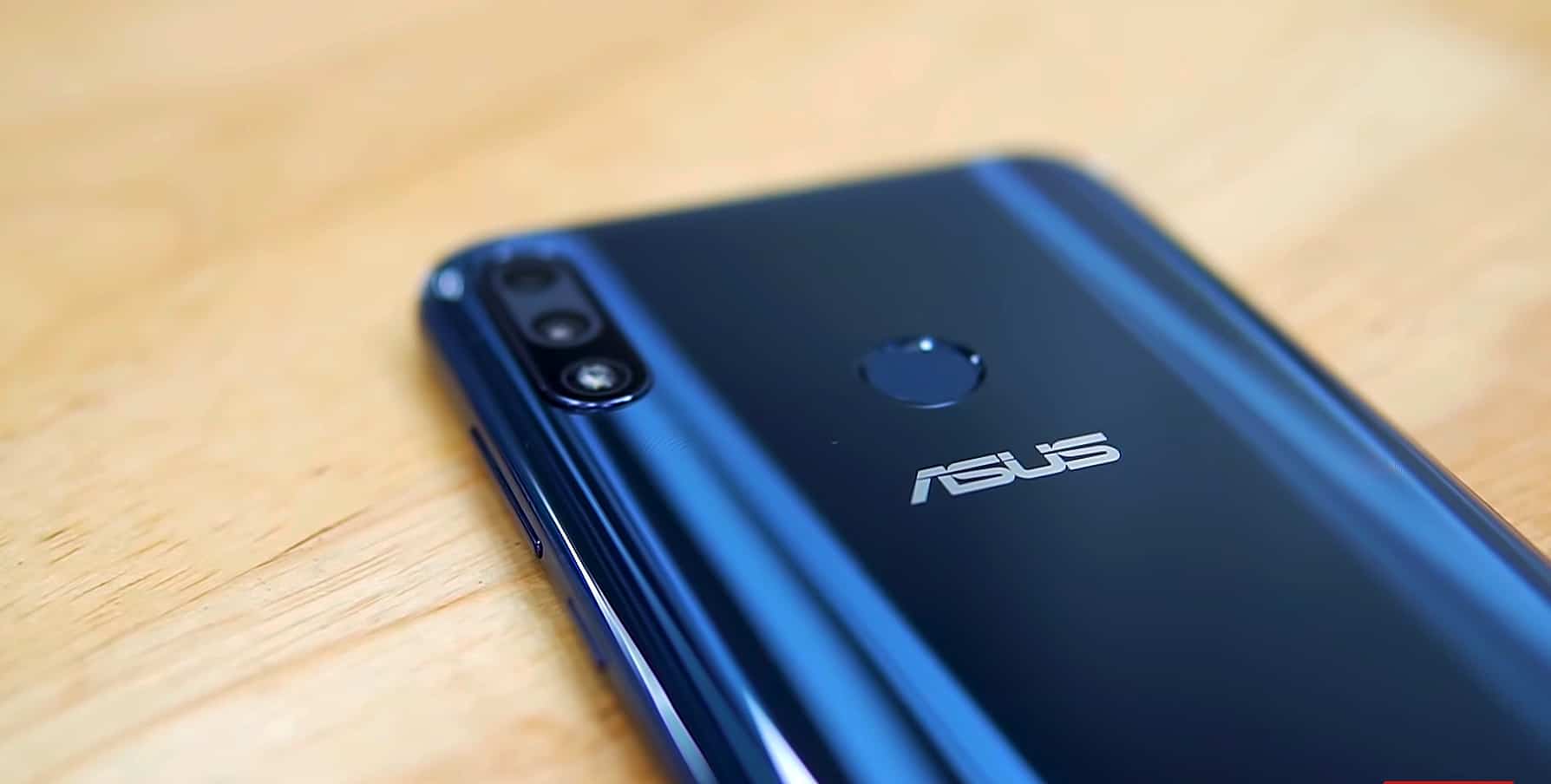 The Asus ZenFone Max Pro M2 sports 2.5D-curved front edges and comes with a premium wave glass finish on the back. The Max Pro M2 is powered by Qualcomm Snapdragon 660. It sports 12MP +  5MP rear camera, and a 13MP front camera.  It is available in three variants – 3GB RAM / 32GB Storage, 4GB RAM / 64GB storage, and 6GB RAM / 64GB storage across three variants. The Max Pro M2 smartphone ships with a 5000mAh battery, and will be available in two colours – Blue and Titanium.
On the other hand, the Asus Zenfone Max M2, comes with the Qualcomm Snapdragon 632. It has a 13MP camera along with a LED Flash while on the rear is a pair of 13MP + 2MP rear camera. It ships in two variants – 3GB RAM / 32GB storage, and 4GB RAM / 64GB storage variant. This smartphone has a 4000mAh battery, and comes in two colours – black and blue.
The competition in the entry and mid-tier smartphone segment is significantly higher than before. And, Asus's big Achilles heel is its very conservative mode of engagement with the Indian consumer. There is no visible engagement with the market to apprise and excite the consumers of the smartphone business. All things said, Asus has a great reputation as a manufacturer of laptops. When it comes to smartphones, Asus needs to relook its marketing initiatives in India on two counts:
To connect and understand what consumers are actually looking for, and
To create and communicate effectively with the market on the new Zenfones.
If Asus were to do this, they would be able to potentially identify a new market niche for them to build on, and grow in India. The new Asus Zenfones have set the right context for 2019, and for Asus to build upon. However, Asus would need to back-up, and go full throttle with its marketing initiatives to make an impact on the hyper-competitive Indian smartphone market.