NEW DELHI: Union Minister Nitin Gadkari on Thursday said that the Micro Small and Medium Enterprises (MSME) sector is the backbone of the Indian economy and has created 11 crore jobs so far.
"Presently, MSME is the most important sector for the country. I say it is the backbone of Indian economy," Gadkari said at the 'Namaste Bharat Exhibition'.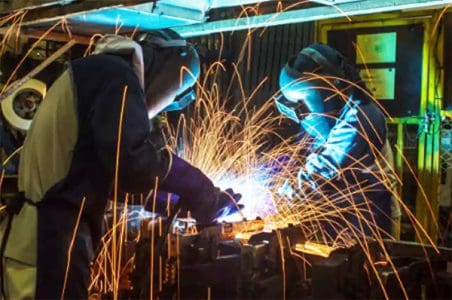 "It contributes 30 per cent to GDP. As far as export is concerned, it is 48 per cent. Up till now, 11 crore jobs have been created by the MSME sector," he added.
Boosting the share of small businesses in the economy is a priority and scaling up exports and lowering costs are essential to help them recover quickly, Union minister Nitin Gadkari said on Tuesday.
He said the Centre has set a target of adding 50 million jobs for micro, small and medium enterprises (MSMEs). The sector currently accounts for about 110 million jobs and 30% of India's gross domestic product (GDP).
It is extremely important to raise MSMEs' share in exports, the minister for MSMEs and transport said during a webinar hosted by Walmart on a roadmap to train small firms to participate in the global supply chain. Gadkari said the goal was to scale up the contribution of MSMEs from 30% of GDP to 50% of GDP.