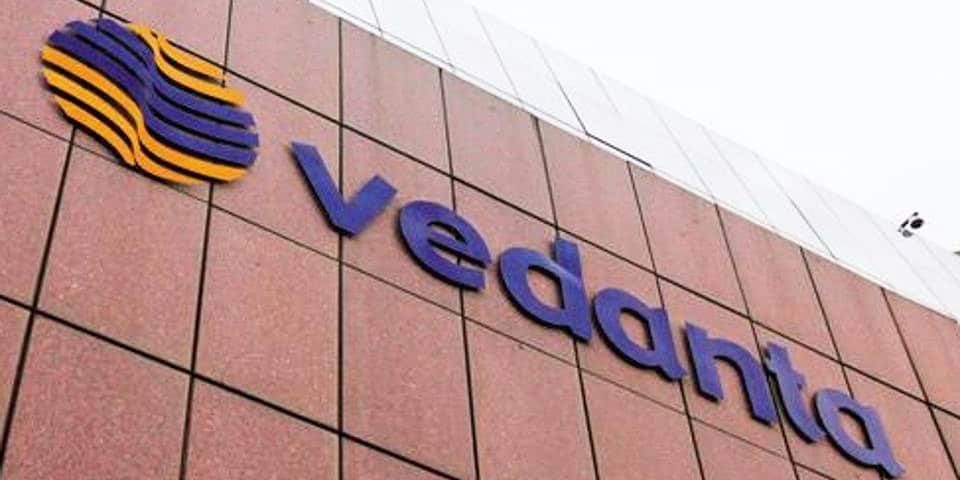 -Economic Times
Vedanta group's 4 Lakh Tonnes per annul (ltpa) copper smelter plant in Tuticorin, Tamil Nadu has been shut since May this year, owing to agitation by locals who opposed its expansion citing environmental concerns. 13 lives were lost as a result, following which the Tamil Nadu Govt. ordered a shutdown with immediate effect.
The plant shut down will affect 800 SMEs from downstream electrical industries that the plant catered to. According to the Economic Times, the decision threatens to stall almost half of the country's copper output since Vedanta had a 48% share of the 842,961 tonnes of metal produced in India in 2017-18.
This is slated to have a significant impact on the domestic copper market in the medium to long term. According to International Copper Association (India), Vedanta had a 33% market share in copper bars and rods in fiscal 2017. Tuticorin smelter is one of the two copper smelters in India, with the second one being operated by Hindalco Industries Ltd having annual production capacity of 5 ltpa. State owned Hindustan Copper (HCL) also has smelting operations, but they're much smaller than the other two units.
This a cause of concern because the shutdown will drive up copper prices at a time when domestic copper demand is showing a firm uptick. India's copper consumption has been growing at an average annual rate of 5.9% in the last 10 years led by electrical and transport sector needs. The government's thrust on electric vehicles is also slated to boost copper demand in the next 5-10 years. Prices did react almost immediately.
A day after the closure, it was reflected in an increase in copper futures price on MCX, the country's largest commodity exchange, which coincided with a depreciation of the rupee against the US dollar, amplifying the magnitude.