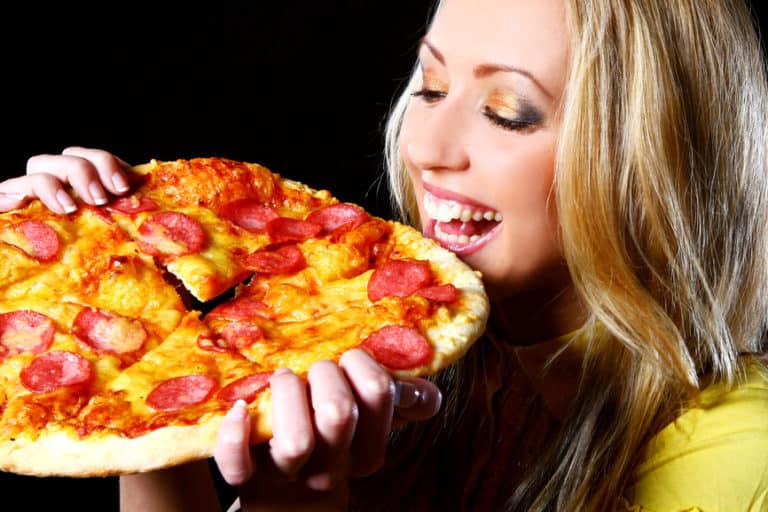 When it comes to using digital technologies, Domino's Australia franchise has possibly become one of the most innovative retail companies in the world today. The company tied up with ThoughtWorks and consistently applied a number of digital technologies over multiple digital channels to engage its customers with personal and relevant messages. They helped simplify operations, freed up cash to invest in new innovations, and led to a major boost in the company's profits. Don't just take our word for it. Check out these seven key digital innovations that changed the company's fortunes, so much so that they've even replicated them across other continents.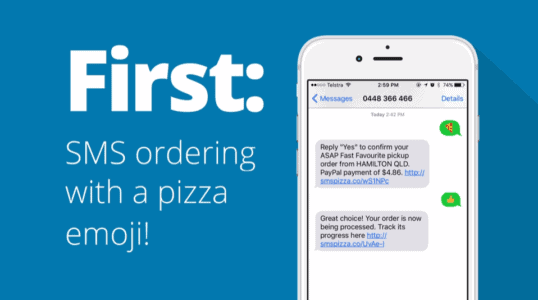 With this, ordering a pizza becomes as easy as sending an emoji or SMS 'pizza' to Domino's. With this innovation, Domino's got a record profit of $43.3 million in 2015, 50% up over previous year!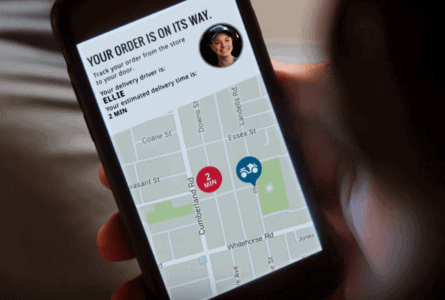 GPS ORDER TRACKING: This feature let's both Domino's and its customers track where the drivers are. Domino's can check for their drivers' safety, traffic violations, etc. while customers can find out whether the driver has reached and how much longer before they get their pizza. It helped Domino's reduce road incidents by 50%!
6 SILOED ORDERING SITES INTEGRATED INTO 1 POWERFUL ORDERING PLATFORM: This reduced the number of steps to order pizza from 13 to just 4, leading to doubling of online orders with higher basket size! It was a cross-channel API-driven HTML5 ordering platform, created in just six months!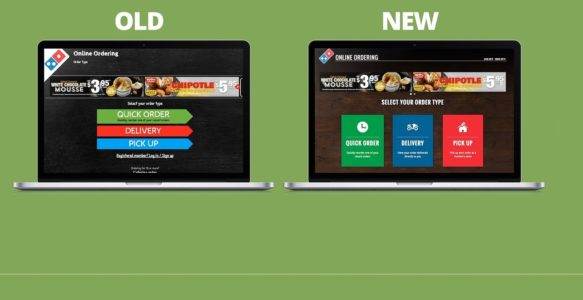 PIZZA MOGUL LOYALTY PROGRAM: You can 'have your pizza and eat it too' with this. Pizza Mogul lets customers create their own pizza, promote it across social networks or other means and earn a piece of the profit for every pizza sold. In 11 months, it got 63,000 users, 130,000 pizzas created and over 10,000 pieces of user generated content. And by the way, it also resulted in 22% growth in orders!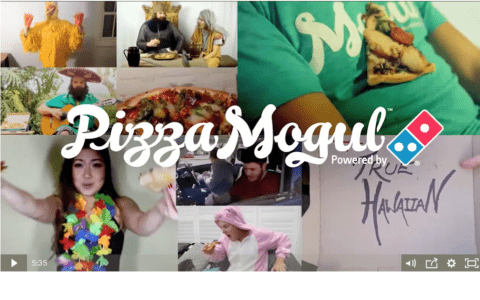 PIZZA CHEF IPAD APP: This app lets users visually drag and drop toppings to create their ultimate pizza designs. For Domino's, it increased the basket size for orders. To push the idea further, Domino's launched the Pizza Mogul (previous slide) platform in July 2014 in less than five months of customer experimentation, prototyping and development.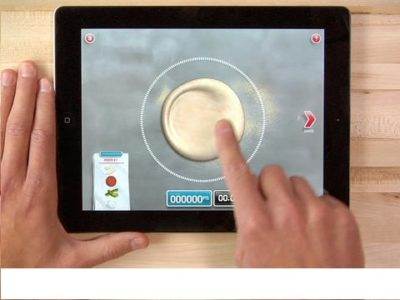 OFFERS APP: Ever feel jealous when a fellow customer walks up to the counter with a coupon having a much better deal than you? To play on this feeling, Domino's created an Offers app to let Value Seekers hunt for the best deal. The app, combined with location awareness and franchisees 'Campaign Manager', stores can now time and send relevant notifications to entice those nearby and at home to grab a tasty pizza.
ORDERING FROM SMARTWATCH: With the rise of wearable technology, Domino's made quick ordering available on both Android and Apple Watch. Immediately after the launch of 4 click ordering, Domino's recorded hundreds of orders in the first hour of store trading.
(The article was first published in CIOL)