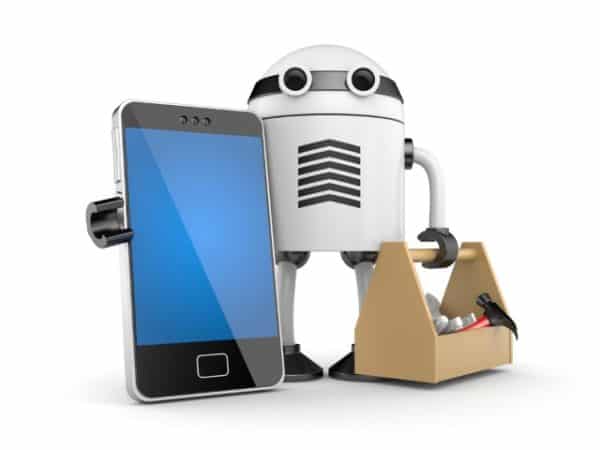 Deploying Chatbots makes business sense, but here are a few things to keep in mind before doing so
The latest technology to catch the fancy of a lot of businesses are chatbots—self-learning computer programs designed to have intelligent conversations with humans over the Internet.
Several announcements were made recently by leading Indian banks and insurance companies about deploying chatbots. Fullerton India Credit Company Ltd launched ASHA, a loan acquisition and fulfillment chatbot for Facebook Messenger that customers can chat with to apply, structure, submit documentation, and receive loan approvals, without downloading any other application. YES Bank launched an AI powered chatbot called mPOWER for FB Messenger for instant loan offering. HDFC Life Insurance launched an AI based chatbot that takes customers through a 60 seconds quiz and then computes their Insurance Quotient for the company's various insurance products, like tax planning, retirement, health, etc.
Chatbots can be highly beneficial for both businesses and customers. Customers don't need to know technology to use them, because they use a regular chat interface that they're already familiar with. Companies are able to (or hope to) deliver a better customer experience while lowering cost by using chatbots.
Here are a few things every organization should keep in mind before deploying chatbots:
Chatbots Need Extensive Training to be Useful
Though chatbots use a familiar chat interface, ensuring accuracy of response is critical, which is only possible through extensive training by a backup human desk and self-learning algorithms. Otherwise, they can do more harm than good. Fullerton India conducted extensive tests on special target groups and incorporated over 100 conversation tracks before going live. "We've also built in the ability for human customer service agents to take over conversations as and when necessary", said Anand Natarajan, Head of Strategy and Business Execution at Fullerton India. The company currently keeps a 2 people human customer service desk for monitoring and to take over seamlessly as and when necessary.
[24]x7 Inc., a leading chatbot vendor, has been able to achieve 97% accuracy with its chatbots called Virtual Agents so far. An e-commerce company, Fynd has also invested in building up a chatbot in-house and claim to have achieved 91% accuracy level with it. According to [24]x7, if their chatbot is not able to solve a query, then it passes the conversation to a human agent smoothly, like a relay. Through Machine Learning, the chatbot understands and learns how the human agent solved the problem and so that it can answer similar queries on its own in the future.
Fynd trains its chatbots to recognize user behavior. So if their chatbot discovers that a particular brand that the customer asked for was out of stock, then it would suggest another one closely associated with that brand. E.g. it knows a user who looks at Adidas also looks at Nike as a close alternate.
Prepare a Strong Business Case and Budget Enough Self-Learning Time
It's important to make a strong business case for chatbots and be ready to spare sufficient time to garner the results. Chatbots will not start delivering results overnight, because they need time to learn, but once they do, then the results can be outstanding. It would be too early to expect results from the Indian companies, but there are plenty of global success stories for reference.
[24]x7 Inc. has deployed its Virtual Agents across many B2C companies, including airlines, financial services, telecom, and retail. Their customer Copa Airlines was using live agents over phone and chat to handle 90% of their customer queries. In two years, they reduced the live chats by a whopping 40%, which Copa claims improved their bottom line. Vodafone saw a 15% increase in its incremental sales over self-service based ones on the web.
According to Fullerton India, chat is now the preferred mode of communication for millennials. Using live text and emojis for interactions comes naturally to millennials. "Under this circumstance, lenders must go beyond prevalent formal and transactional interaction methods usually associated with financial services to engage with and be relevant for the young and digitally native customers", said Anand Natarajan of Fullterton India.
Chatbots are here to stay, and will only become more powerful over time. Businesses have to realize their potential and start experimenting now.