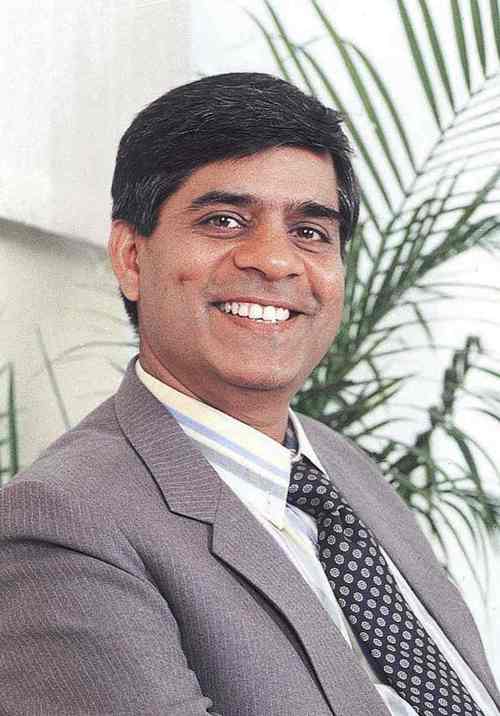 Pradeep is the Chairman of CMR India based out of Gurgaon (near New Delhi). He is Chairman of Cyber Media (India) Ltd., South Asia's leading specialty media house, which publishes nine titles including Dataquest, PCQuest, Voice&Data, Living Digital (LD2.in), Global Services and BioSpectrum Asia Edition with a combined reader base of 1.5 million. CyberMedia is an integrated media group with presence in Market Research, Consulting and Advisory Services, Media BPO Services, Events, TV, Online Portals, and Media Publishing.
Pradeep is a first generation entrepreneur, and along with his family launched CyberMedia in 1982. He is an industry veteran of over 30 years, and is recognized for the key leadership role he has played in promoting the interests of the globally dispersed Indian IT-ITeS industry. He is also a Founder Director of SQL Star International and Member of the TiE (The Indus Entrepreneurs) Global Board. Until recently he was the President of TiE Delhi Chapter and successfully oversaw hosting of the TiE Entrepreneurial Summit (TES) 2010 (December 21-23).
Pradeep completed his Engineering from the IIT Delhi (1975) and he also holds a Master's Degree in Business Administration from the IIM Calcutta (1977). He is the recipient of the Distinguished Alumni Award of IIT Delhi and many other industry accolades.