Smartron is among few brands that is a balanced mesh of Indian and global expertise.  It has started from a devices company and gradually grown to a platform company where it is now ready for to serve the IoT opportunities that are creeping around.
However, despite this visionary evolution, the brand has not been able to market itself well. Its visibility is still very limited and very few people, even the tech enthusiast would know of this brand and the product lines it has.  Not to talk of its IoT capabilities.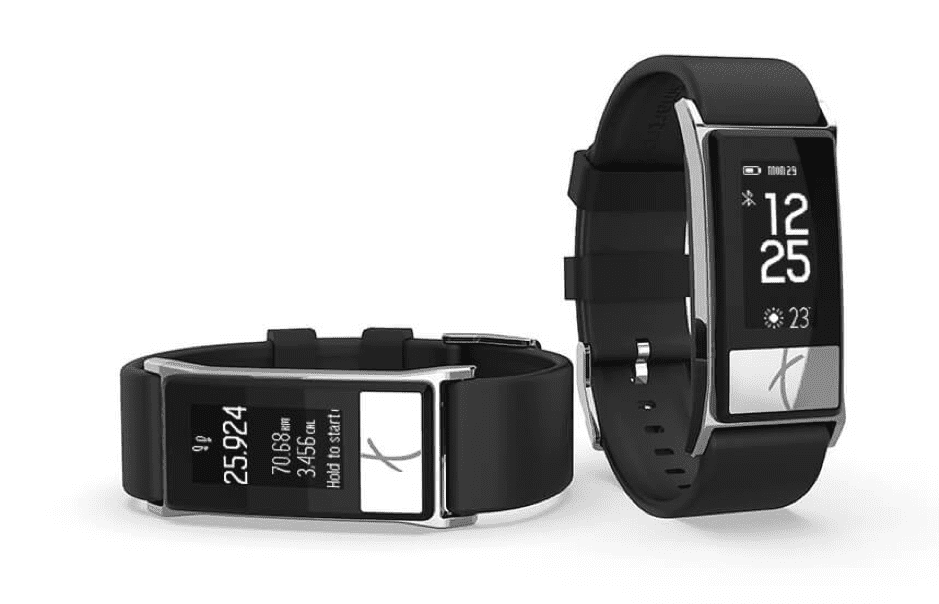 I have been reviewing its products like the latest tband and the tbook flex, and, they are giving experience at par with any global tier 1 brand in these product categories.  This becomes even appealing when one gets the equitable experience at much lower price points.  Going by the fact that the mass Indian consumer is value conscious and historically, brands that have offered superior experience at affordable prices have grown big, the performance of Smartron does not hold up to mark.  The brand has negligible market share in the product categories it operates.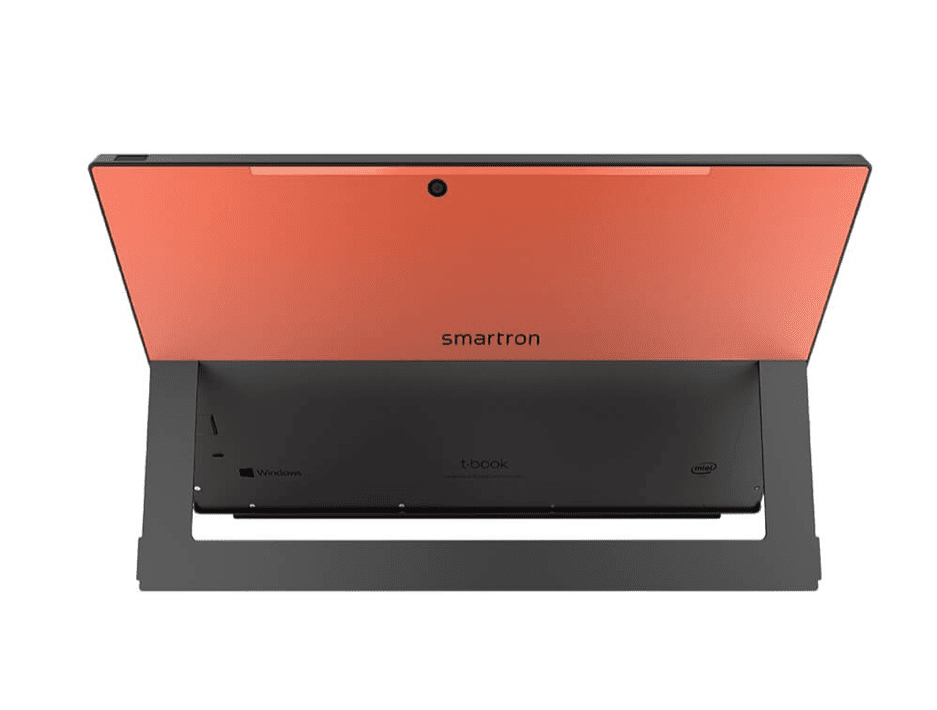 Perhaps, where it is going wrong is that its products, experience and technology is getting overshadowed by the stature of its brand ambassador. Sachin Tendulkar is a brand in itself. People love and idolise him. But at the same time, people want information about what a brand ambassador is endorsing. That is missing in this case. Smarton, while continuing with Sachin Tendulkar as the brand ambassador, need to talk and educate more about its vision, products, technology and value proposition. Then only consumers would be able to join the dots.
A couple of things it could do is connect aggressively with youth – students as well as offline as well as digitally. Spend money on branding and be seen more in and around the market. And finally, start engaging in the B2B space also, as that will help it sell the IoT solutions, which will primarily be sold as B2B2C in India in the initial years.
Faisal drives new initiates at CMR. Having over 13 years of research and consulting expertise in technology domain, he specifically covers Telecom, IP Technologies, Devices, Electronics, Applications and other emerging technologies.
Faisal completed his Master's degree in Business Administration, specializing in Marketing and Finance. He also holds a Bachelor's degree in Business Administration.