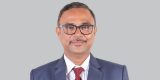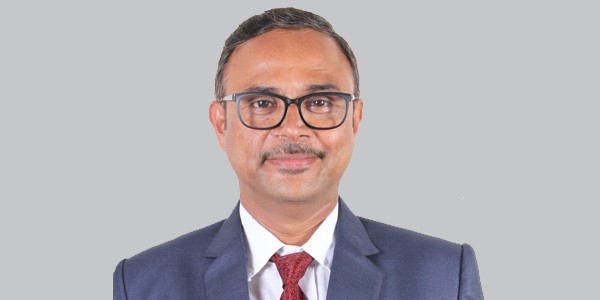 There are thousands of active trade associations in India. Almost any industry imaginable, there are trade associations & organizations in it, and they add crucial value to the corporate culture. They play a vital role in the social and economic dialogue. They bring competing organizations together to protect and promote entire industries, products, services, and workforces.
Today, there are many challenges. But like other organizations, trade associations are going through a transition period. Their role in society is becoming muddied and complicated as new competitors emerge, industries contract and expand, and technology reshapes how the world does business. As the world changes, so make the demands of members. This brings new challenges to the trade association of today but also provides an opportunity to make it more robust, more efficient, and more effective. Technology and engagement techniques like online communities can help.
Coimbatore Civil Engineers Association (COCENA), founded in 2007, is an energetic body composed of expert professionals in civil engineering. The main objective of an association is the development of the industry through technical upgradation. Vice President of COCENA Er. K.P. Chevvell, talking about significant challenges trade associations face today, said, "The arrival of modern equipment and the improvisation of construction technology can be considered as a welcoming change in our industry. Even though each member of our association is competitors, we ensure that we are on track to the latest transformation by conducting periodical tours, organizing industrial visits, and conducting webinars."
Vendor and supplier relationship:
COCENA gives importance to the privacy of concerns of organizational members. Typically, some vendors want to know the address of members & start calling them for their business. Here, we keep it highly confidential. If we feel the vendor is genuine and has extended support, participated, or sponsored in any event of our association, we will be sharing our members' details with them. "Our association's common objective is just business development through technology upgradation and sharing of resources. To improve our members' efficiency we conduct seminars helping them to get technically upgraded, fully equipping them to handle any client & satisfying their business needs."
Member expansion plans:
"We don't have any difficulty in attracting younger & new entrepreneurs. In fact, we put certain restrictions because youngsters are a plus as well as minus certain times particularly in terms of social behavior. We wait for some time for them to mature, watch and then only approve them as our members. Even Though association has nothing to do with the disruption of members' individual business, their style of handling things, we give all the guidance for a better business.", he said.
Role of construction management software tools:
While most homebuilders would acknowledge that they require a complete construction management software solution, many are still piecing together various spreadsheets and tools to handle their operational needs.
"Construction management software is a tool designed to improve productivity, enhance efficiencies, and streamline the operations of residential builders. The software is more than a construction sales leads system, an accounting system, or a home production system: the true value of the software is in integrating all these business functions together. Residential construction companies approach homebuilding in many ways – all of which can be optimized through a comprehensive management system." He adds that, in recent days, the construction management software has reduced the work of the civil engineers to half.
There is a growing realization that the computer can be a general tool for making better bids, managing jobs more profitably, and controlling costs;
The impact of computers on the construction industry can occur during design, fabrication, and construction; this impact must be evaluated in terms of cost, speed, reliability, versatility, convenience, and user acceptance. The construction industry has described the potential application of computers to design, drafting, manufacturing, fabrication, quality control, and management. Many of these techniques are still in the experimental stage, but our members try & implement it as much as possible.
Ultimately, we could understand that a trade association is an institution that groups many businesses from specific industries to increase political influence and create networking opportunities. COCENA is actively engaged in solving various problems in their related sector and preventing any further issues. They also help in the overall industrial development of the country, which, at times, includes technology upgrades too.