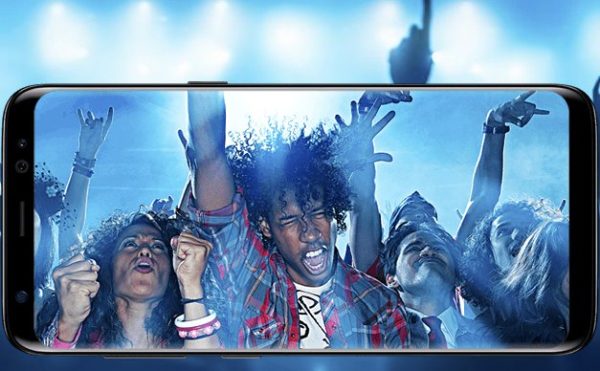 Samsung has impressively and confidently made a comeback in its flagship series of Supremium Smartphones. The Note 7 was an unfortunate event in the glorious journey of the brand and S8 opens with a challenge of repositioning the faith and confidence among the consumers at this elite level of Smartphone users.
From the product perspective, it has all that galaxy of possibilities that one would expect. In fact, I see it beyond that. Samsung has through S8 set the trend of building things around a Smartphone, that marks the next generation of Smartphones where it will act as a hub and the use cases will create an immersive experience around.
I see only a few handful challenges for S8 to make a mark. The first and foremost would be to reinfuse the faith in the potential segment. For them, this is a new generation of the same Galaxy S series. The fear would still be there despite Samsung having taken all possible measures and making it sure that the fate of Note 7 is not repeated ever again.
But, even then, the consumer psyche plays safe. It would have been a better reentry execution strategy for Samsung to have had some limited voluntary consumer experience of S8 before unboxing the Smartphone. That external neutral convincing is always impactful.
The second issue, is how the various safety and security agencies respond to it. Will they let S8 go as it is or they would want to do some independent testing before certifying its use, for instance, in airlines. If by any chance such safety authorities decide to have their own certifications first, that could be frustrating for users.
Lastly, for no better alternatives around, iPhone 7 has enjoyed almost exclusively in the Supremium category since launch. It has been able to garner a good mind as well as wallet share squeezing the potential serviceable base. For instance, in India, 67% of iPhone shipments in OND'16 (4Q CY 2016) were 7 and 7S.
These all may not make it seamless for Samsung to be back to the fullest of the throttle with S8. Hoping the jinx of 2016, is over for Samsung in this very product segment and we see 2017, a healthy one for the brand, category as well as the industry.
Faisal drives new initiates at CMR. Having over 13 years of research and consulting expertise in technology domain, he specifically covers Telecom, IP Technologies, Devices, Electronics, Applications and other emerging technologies.
Faisal completed his Master's degree in Business Administration, specializing in Marketing and Finance. He also holds a Bachelor's degree in Business Administration.