Making in India could pace up achieve the milestone helping Apple to expand its base in mid premium Smartphone market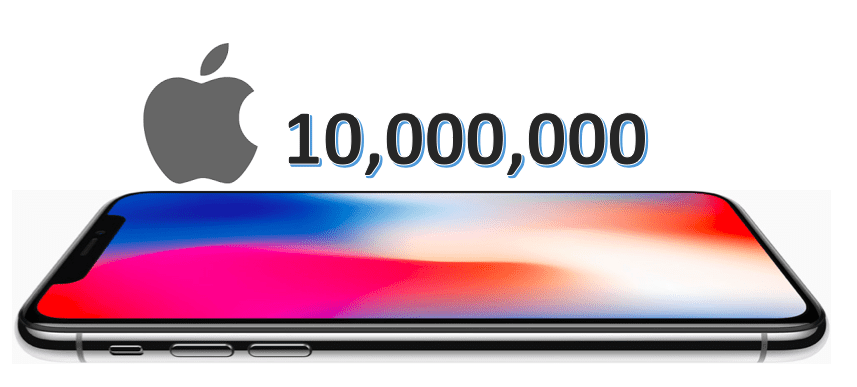 As Apple iPhone enters into 10th year of its existence in India, the most aspirational Smartphone ever made is going to achieve an important milestone. It will be the 11th brand in Smartphones in India having more than 10 million users using various models (including variants) of the Smartphones available of the brand.
Though, there are already 10 brands having surpassed this milestone and established brand like Samsung has even surpassed 100 million mark having more than 120 million Smartphone users as of 2017 end. At the same time, emerging brands like Xiaomi also had over 28 million Smartphone users by the end of the period. However, in a price sensitive market like India where 56% of the Smartphones sold are still sub Rs 10,000, achieving a 10 million active users milestone is a remarkable accomplishment deserving compliments. At the same time, the love shown by Indians for the brand is no different to any other emerged economy like US and Europe.
Apple, shall achieve this feat irrespective of its 'Make in India' strategy with the average level of 3 mn shipments it does in a year. As of end 2017, there were 8.9 mn iPhone users in India and with an addition of estimated 3 mn, it would surpass the 10 million mark even after discounting the switch within the brand, which is approximately 35% as per latest Mobilytiks estimations. However, if Apple decides to go aggressive with its assembly plans in India, the milestone would be achieved sooner through the year as that would give Apple entry into mid premium Smartphone market through SE and other earlier versions of iPhone.
Faisal drives new initiates at CMR. Having over 13 years of research and consulting expertise in technology domain, he specifically covers Telecom, IP Technologies, Devices, Electronics, Applications and other emerging technologies.
Faisal completed his Master's degree in Business Administration, specializing in Marketing and Finance. He also holds a Bachelor's degree in Business Administration.