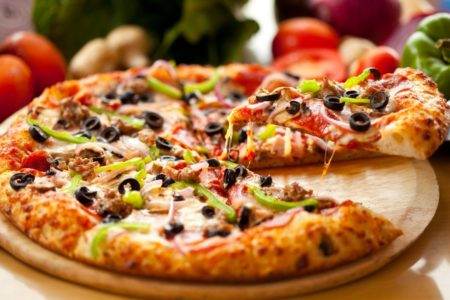 Three things that Domino's did right to become the largest pizza chain in Australia with high profitability
Domino's Pizza has come a long way since the time it witnessed declining sales and troubled franchises way back in 2008. While the parent company re-created its product and focused on an aggressive marketing campaign, its largest franchisee in Australia, Domino's Pizza Enterprises Ltd, realized that it needed much more than great pizzas to sustain its business growth.
The company focused on three things well, which helped it become the largest pizza chain in Australia, with both, a remarkable growth in the number of stores as well as profitability. These three things helped Domino's achieve an interim profit of $43.3 million in 2015, which was 50% higher than the previous year.
1. Strong Customer Understanding
The secret sauce for Domino's success comprises of having a strong understanding of their customers' lives, fully empowered teams, and technology to create the future of quick service restaurants. So much so, that they've gone beyond their customers immediate understanding of what is possible to expect from a pizza experience.
2. The Right Partnership
In order to achieve such accelerated growth and continuously disrupt competition, Domino's needed technology that could rapidly respond and adapt to changes, experiment with ideas, and scale innovations across franchises and markets. They partnered with ThoughtWorks to engineer their business as a digital enterprise. This helped Domino's embrace new ways of working, like Agile and Lean principles, which brought marketing and IT together. As a result, they were able to improve prioritization, idea validation, and executional speed across core initiatives.
3. Timely Digital Innovations
Digital technologies can be used by anybody, but this kind of exponential growth doesn't come simply by digitizing the business model. Speed of implementation is equally important, else a company could easily get overtaken by competitors in an increasingly digital world.
Domino's consistently and speedily applied a number of digital technologies over multiple digital channels to engage its customers with personal and relevant messages. These helped simplify operations and freed up cash to invest in new innovations.
As a result, the company became the first to get 50% of its revenue from online sales in 2013. So when it comes to using digital technologies, Domino's has become one of the most innovative retail companies worldwide today.
(The article was first published in CIOL)