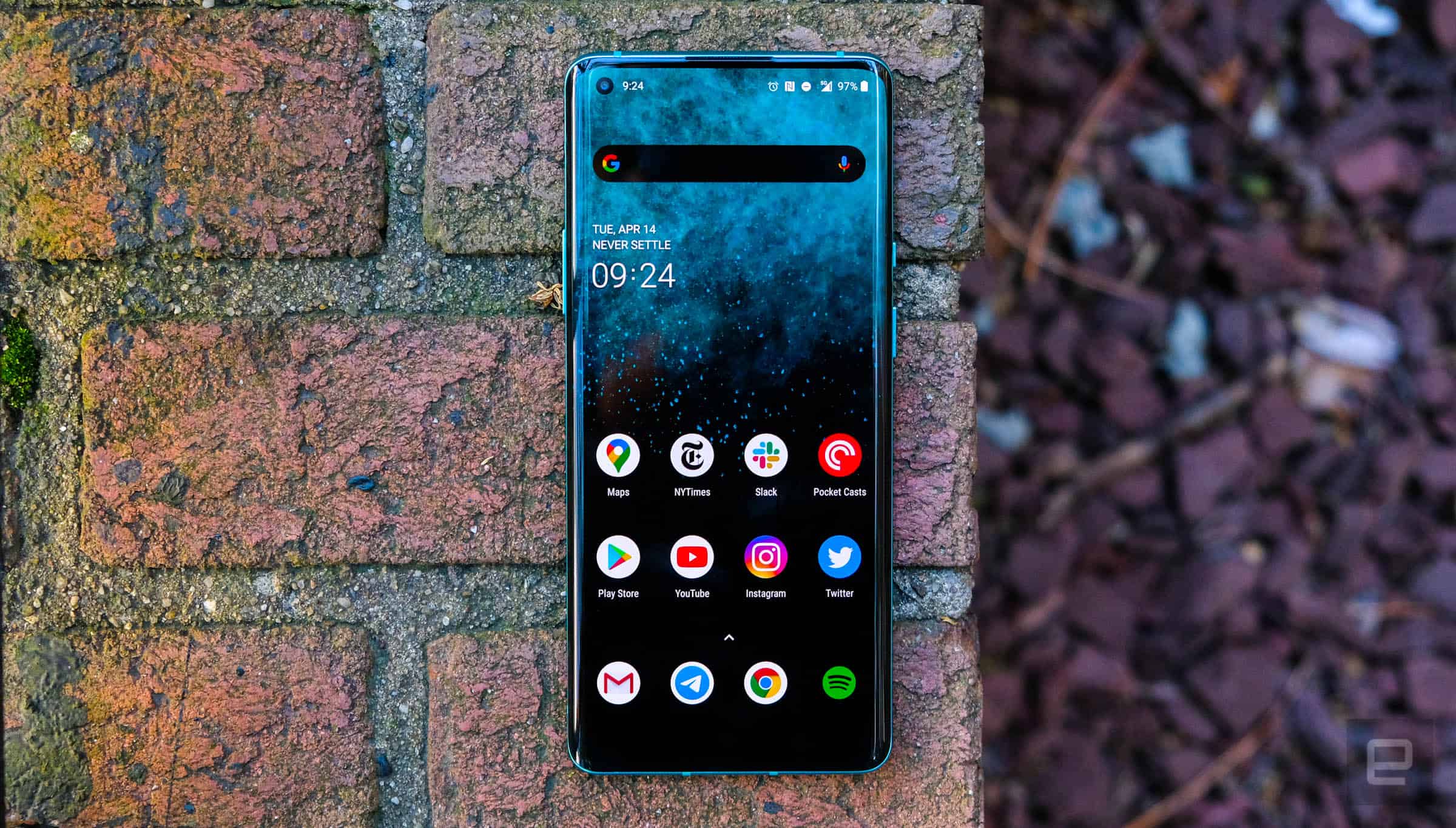 I got the opportunity to experience OnePlus 3 for some time now. I also made myself acquainted about this smartphone by going through a number of bloggers' community reviews. It is needless to say that there is very high value for money in this Smartphone and it gives one of the best experiences available. Whatever kind of application one desires to run; the experience turns out to be more than expectations. The only weakness, I found, is the battery heat-up, which shoots up while using the navigation or anything similar to that.
So I am not reviewing the phone per se, but looking on the evolutionary path of OnePlus up to this Smartphone, I have some suggestion about how they should strategically position themselves. Looking at the philosophy of the company, which its leadership has reiterated many a times, it does not expect to become a mainstream leading brand in Smartphones at least in the near future. Its volumes will remain within a range, limiting its capability of being seen in the list of Smartphone leaders.
At the same time, reviewing its strengths, the prime that comes to my mind is that it fully knows how to derive best out of money. After my experience with OnePlus 3, I can only tell the company that if you can do this with $400 or so, you can do extremely well with a higher value phone. If we compare this device to the flagship products of competing brands like Apple, Samsung and HTC, a huge difference could be seen in the price band as all the latter products fall in the range of $700 to $900. Needless to mention, it is the first 6GB RAM Smartphone.
Drawing parallels from the automobile industry, there are brands which are not the market leaders by volume, but they are known for their products, especially while talking about the customized ones. Say, for instance, Bentley.
I see no reason why OnePlus cannot become the 'Bentley' of the Smartphone industry by starting offering customized premium Smartphones. So, other than their usual product roadmap, of once a year launch, similar to Apple, OnePlus should consider probably launching a 'Signature' series, where the user can design and decide how the Smartphone should look like.
Looking at other brands, which also have a play in the premium segment, I see OnePlus as the strongest of all which can do such kind of a thing successfully. This is because of the reason that it wants to remain niche and also understands how to bring more value and make the product a premium one, which is essential to offering a customized product. So, for sure, one of the things to decide for OnePlus within the charter for 2017, should be launching of customized Smartphones for the premium segment. And I would be keen to see how its $900 or $1k product would be like.
Faisal drives new initiates at CMR. Having over 13 years of research and consulting expertise in technology domain, he specifically covers Telecom, IP Technologies, Devices, Electronics, Applications and other emerging technologies.
Faisal completed his Master's degree in Business Administration, specializing in Marketing and Finance. He also holds a Bachelor's degree in Business Administration.