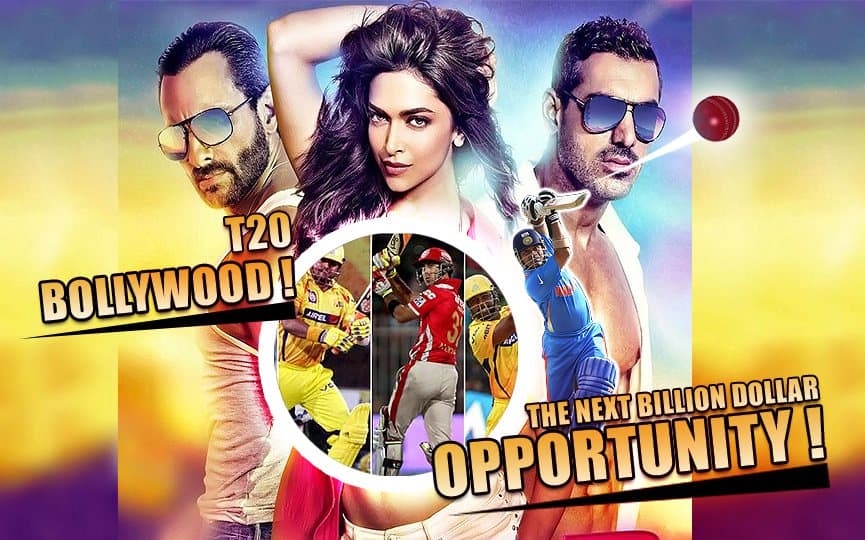 'Necessity is the mother of invention', goes the old adage and this fundamental rule is always behind the creation of a new and relevant concept.
Take the instance of cricket here, the game to remain relevant has seen a lot of innovations over few decades. We first saw the 5 day Test matches moving to 50 hours one day format and recently, this got further shrunk to 20 over game that enhanced the excitement of the game along with entertainment.
To retain the interest of people, even the diehard fans for 5 long days or even for a day in certain instances led to the innovation behind cricket. Lives have become too engaged in other priorities that no one could spare that much of time watching a cricket match. Though Test matches continue to be there and any ardent fan of cricket will still insist that the true cricket essence is only in Test matches, the fact is that much of the money and entertainment comes from the shorter formats, especially T20.
Similarly, with 4G services becoming live and more in the offing in India, movies are going to remain one of the key contents that will drive the consumption. But, because of several factors, including inconsistency in the quality of data services, consumption via small form factor devices like Smartphones and Tablets, paucity of time, on-to-go behaviour of data consumption and the likes, a typical 3 hour Bollywood movie may not be everyone's cup of tea. In fact, my belief is that most of the data users over such devices would want to have small breaks of entertainment for which the present format movies may not work.
Realising this, RJio has already added a section of 'Short Movies' in its Jio Cinema app where one can watch small movies of 15-20 minutes duration and they fit apt in that role of refreshing you while engaged into so many things.
This is going to be one of the major trends that we will witness so far as the adaptation of content for mobile devices is concerned and we will see movies from the production houses of short durations, say 20 – 30 minutes to begin with to be viewed over Smartphones and Tabs. This will also be easy for operators to monetise through Pay per View model.
However, there will be two critical factors to the success of this new order of movies. One, of course, how the audiences accept it and very soon players like Jio will have analytics data to answer it and the other is the adoption of this format by the major production houses in India. That would also mean seeing the big stars of the Indian film industry in these movies. So effectively, they might shoot for a single day for these 20 to 30 minutes of movie. It may be challenging for everyone from actors to directors to scrip writers to producers. But, definitely this is going to become huge opportunity as the content consumption increases over 4G networks.
Of course, the long format movies will continue and there might be some plots that may not be feasible to be conveyed through these small packets of entertainment. So, I expect, 2017 will see creation of shorter versions of some of the marvel titles of yesteryears. Of course, nobody may be able to comprehend 'Gangs of Wasseypur' in this format
Faisal drives new initiates at CMR. Having over 13 years of research and consulting expertise in technology domain, he specifically covers Telecom, IP Technologies, Devices, Electronics, Applications and other emerging technologies.
Faisal completed his Master's degree in Business Administration, specializing in Marketing and Finance. He also holds a Bachelor's degree in Business Administration.