The India Tablet Market declined 30% YoY in Q1 2023: CMR
4G Tablets market registered 55% QoQ growth
Samsung led the tablet market with a 29% market share, and an 87% YoY growth
Price band (INR 10K-20K) clocked a 44% sequential increase in 1Q 2023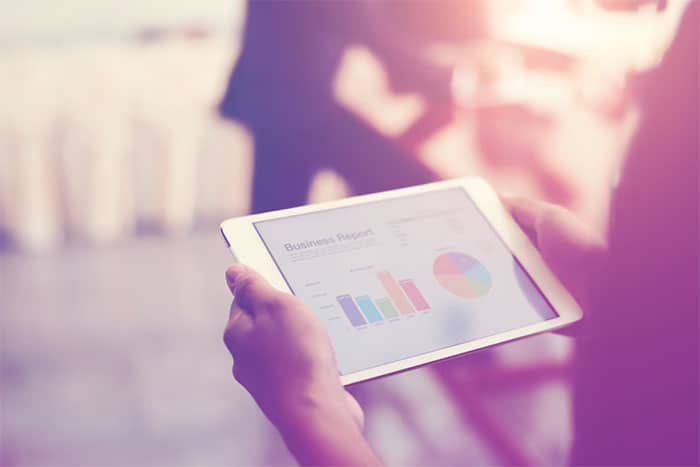 New Delhi/Gurugram, 11 May 2023: As per new insights from CyberMedia Research (CMR)'s Tablet PC Market Report Review for CY2023 released today, the 5G tablet shipment share in India increased to 4%, with 5G tablet shipments growing 36% YoY. The India Tablet market grew 12% quarter-on- quarter (QoQ). 4G Tablets recorded growth of 55% QoQ. During Q1 2023, the overall tablet market declined 30% year-on-year (YoY).
According to Menka Kumari, Analyst-Industry Intelligence Group (IIG), CyberMedia Research (CMR), "While the overall tablet market declined on an annual basis, we still foresee pockets of growth for the tablet market. At CyberMedia Research, we foresee the tablet market in India to potentially grow in CY2023 owing to the ongoing digital acceleration. There has been a particular focus on tablets with 4G and 5G connectivity options. Additionally, consumers continue to seek tablets as companion devices for work, entertainment, and education."
Shipment of Tablets with 8 inches display constituted 26% of the overall shipments in the Indian market. On the other hand, Tablets with 10-inch and above displays contributed to 65% of the shipments.
Samsung (29%), Apple (23%) and Lenovo (17%), captured the top three spots in the Tablet leaderboard in Q1 2023.
India Tablet Market Vendor Highlights in Q1 2023:

Samsung led the tablet market with a 29% market share, mainly driven by its commercial business. Samsung Tab A8 (Wi-Fi + 4G) and Tab A7 Lite (Wi-Fi + 4G) had 36% and 22% market share respectively. Samsung has recorded impressive year-over-year growth in Q1 2023, with an 86% increase in shipments. This growth can be attributed to the success of the Samsung A8 series and A7 Lite series.
Apple was placed in the second position with a 23% market share. Apple iPad 9 (Wi- Fi) and Apple iPad 10 (Wi-Fi) had a 33% and 12% market share respectively, followed by Apple iPad Pro 2022 (Wi-Fi) and Apple iPad 9 (Wi-Fi +4G) at 12% and 10% respectively shares in the tablet market.
Lenovo was placed in the third position with a 17% market share. Lenovo Tab M8 3rd Gen (Wi- Fi+4G) and Lenovo Tab M10 (HD) (Wi-Fi+4G) series had a 28% and 23% market share respectively, primarily in the Value for Money tablet (INR 7,000-INR 25,000) segment. Lenovo shipments witnessed a 39% YoY decline in Q1 2023.
Future Outlook
CyberMedia Research (CMR) estimates peg the overall tablet market to post a growth of around 5- 10% in 2023.
"The robust growth witnessed in tablet shipments this quarter serves as a strong leading indicator of the tablet market's future prospects. At CyberMedia Research (CMR), our estimates project a healthy expansion in the tablet market during H2 2023, with a particular surge anticipated during the festive season. Furthermore, the tablet market continues to offer avenues for new entrants to introduce competitive offerings," added Menka.
For queries, please contact: releases@cmrindia.com